Bringing your own DTC brand of products to market is not for the lazy. Among all the millions tasks, brand founders should not lose sight of the publicity needed to gain initial traction and take off. Because launching a website is the basis, but telling people about it is what moves the needle from 0 to 1.
Before launch
While setting up your manufacturing, inventory management and shipping, your brand should already be working, creating anticipation.
1. Brand identity – logo, visual identity, colors, image
Of course, you need the complete brand identity figured out before ordering packaging. In contrast to most resellers who use free logo-generating tools and libraries, we strongly advise you to hire a professional designer/ agency to take care of all the little details you will definitely forget such as visuals for social media, logo in different colors and resizable for different purposes.
The brand identity shapes all efforts from then on – how your site looks, what your tone of voice is in communication and who you partner with.
The images that will speak volumes about your brand
Think of what imagery you want to use in general. Photos of real people with your product is one thing, beautiful flat lay shots are different, cartoon art is completely something else.
Decide which style fits your target persona and values, and plan for it:
how product shots will be taken,
how media visuals will be created,
how it's best to show off the qualities and functionality of the product.
For example, natural food and cosmetics benefit from chic and minimalistic close-ups, accentuating the ingredients and the rawness.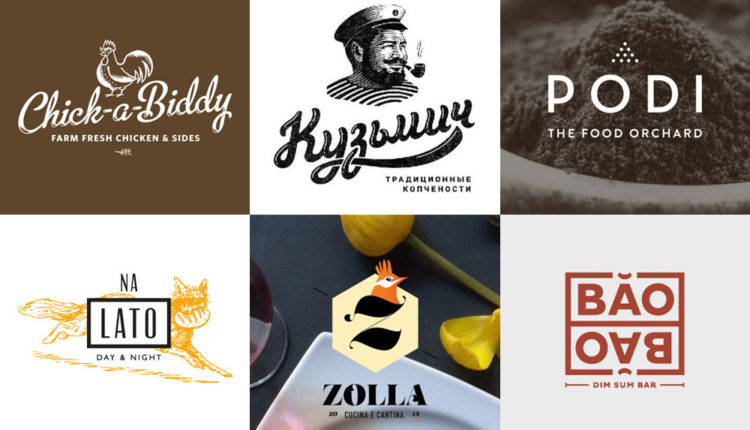 Source: iBrandStudio
2. Messaging alignment
Your brand story, core pitch and value summary should be all ready before you have a line of copy on your website. The messaging needs to be consistent and in line with the image you're trying to build.
Strong message is part of the DNA of disruptive brands. Where incumbents like to cover up, new products enter with a bang e.g. taglines like
"Underwear for people with periods" (Thinx).
The backstory is important, too, as it sets the tone for strategy. Are you as a founder going to be the face of the company because of a personal journey or you created the product for someone with a particular problem? If possible, tune the story to a popular trend in your country that will surely generate positive attention like healthy eating for kids or exercising in the office.
Don't forget to have a short summary of the brand values nailed in your brain so every communication gets them across clearly. This will make the USP memorable and each mention will amplify brand awareness.
Lastly, tie the copy with the imagery from the first point. Childish cartoony visuals go with fun and cheerful copy, while high-tech products need geeky terms and detailed photos to convey the quality.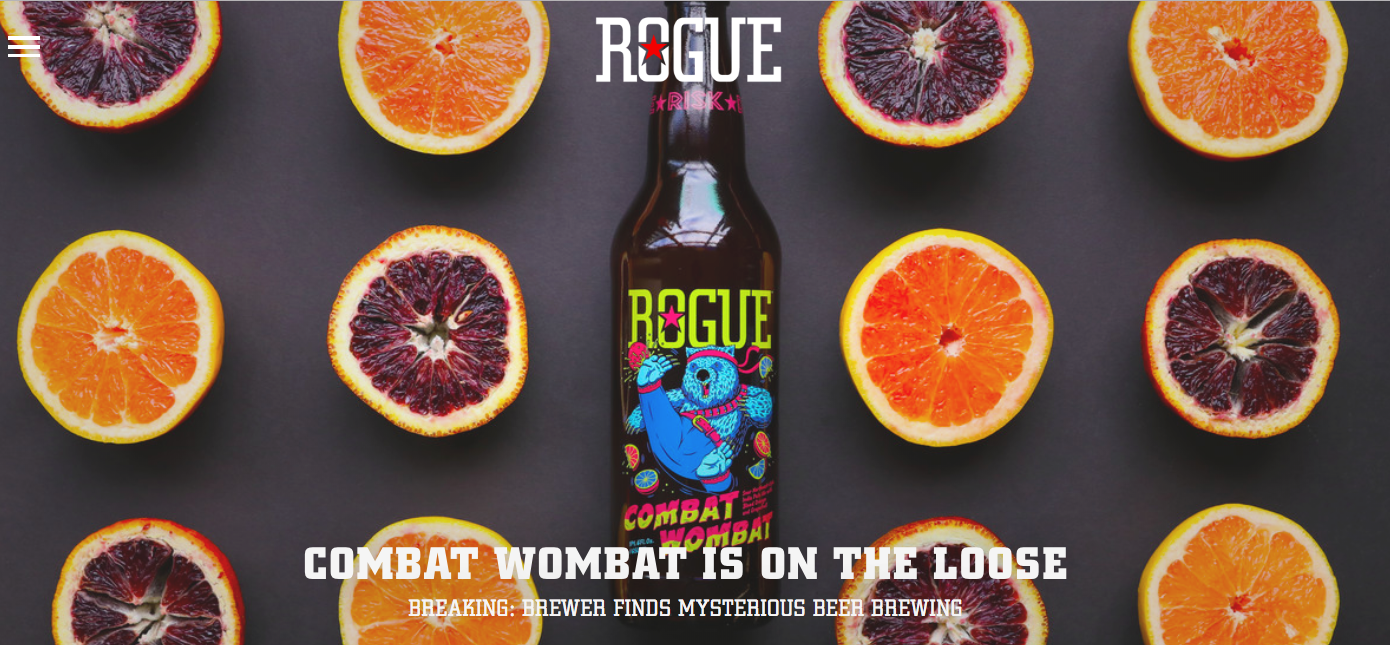 Source: Rogue
3. Website
This one's obvious but there are many tiny details to out in order. You need the branding and messaging decided on to fill the site so it comes after you've settled on the way you're going to present the brand.
First, don't launch the site as if the product is ready to be shipped. "Coming soon" note on the home page is a must to keep you from trouble early on.
Then, put up a signup or a waitlist for the most impatient – it gives you a way to collect the contacts of all early adopters who will want to try the product as soon as it is out. You can later play it generously and give away some samples to these impatient people.
After that, open for pre-orders. This will test your order setup plus will help you fix some manufacturing issues before the official launch. And most importantly, get traffic to your website – ads are a great way to probe interest.
Social media as well
All pre-orders and samples should be announced on your social channels. Begin generating buzz early on.
Top level: Promote your brand page/ profile before launch to amass likes so you have a bigger audience for all that is to follow.
4. Events
Fairs, markets and partnerships are a safe way to get feedback and to create some initial interest before launch of your product. It will allow you to fix any gaping issues and align strategy before really stepping into the light and subjecting yourself to criticism.
The good thing here is you don't need all professional branding materials and many people yet, just go yourself and talk to people. Bonobos started this way out the trunk of a car so why not?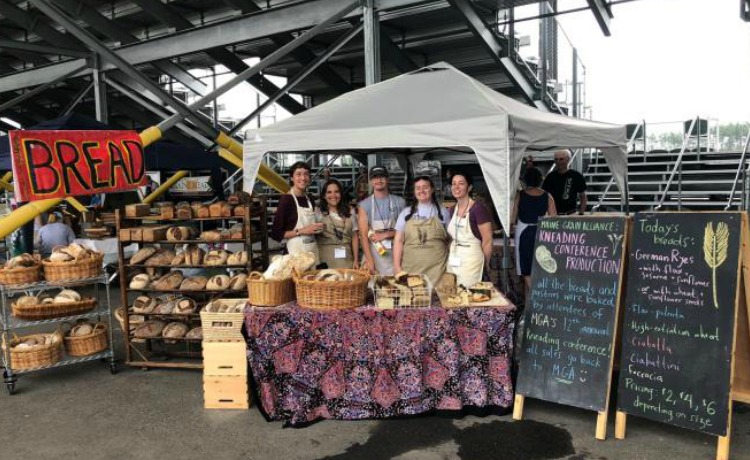 At launch
Rolling out your brand is probably the most intensive month or so of a life. It seems like everything is happening at the same time and still you find yourself  asking, "Did we make the first sale?"
1. Launch event
Although digitally-first brands often go purely online and you are not obliged to do anything offline, it generates some buzz and promo materials to use later so it won't hurt.
You can choose what fits the brand – a show for influencers as some fashion brands do or sponsorship of an event in the community you're targeting (like opening of the skiing season in a winter resort, for instance).
Alcoholic drink Tatratea did that in the US, launching at The Nightclub Bar Convention 2011. In other countries, they entered the market through participation in open-air festivals where they show off cocktails made with the drink before launching the online shop on the respective country's website.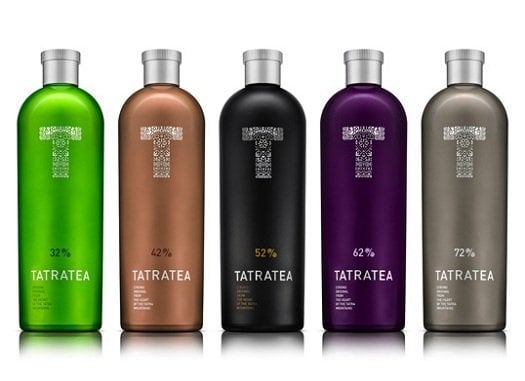 Source: Tatratea
2. Giveaway on social media
To get more eyes early on, you'd better gets things rolling yourself. A giveaway will get you exposure and interest as well as reviews and word-of-mouth, which is times more valuable than saving and hoping for clicks.
A few ways to organize it are:
A time-limited 100% off code on a specific channel
A game where people enter by sending a short video of themselves explaining why they want to try your product
An offer for friends: two for one when two emails are provided for the order
Important note on influencers
Of course, this doesn't exclude samples to influencers, unfortunately. Like it or not, you need more Instagram accounts talking about your brand than just the official one so influencers are a necessary evil. Just do it elegantly and make sure you pick people who create more subtle sponsored content and don't just slab the product front and center with a dummy caption.
Building your brand means associating it with the right audience and not every popular instagrammer will do. Choose quality over quantity and remember that it's even better to start a discussion (with a bolder collaboration with an unusual public figure) than to just blend in with generic staged shots.
One fresh opportunity to use is thingtesting, a platform by Jenny Gyllander, who tries new DTC brands and writes honest reviews for a committed audience of early adopters. It's a cool place to find yourself in and one that is gaining speed so exposure is guaranteed.
More on measuring influencer marketing results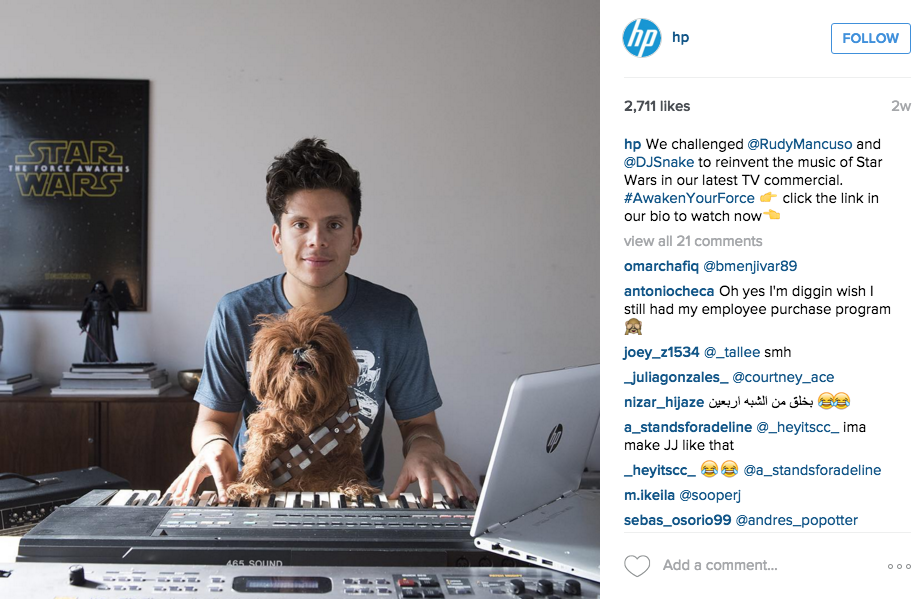 Credit: hp Instagram account
3. Features in relevant media
Now you're in business, it's time to talk about it. Inbound traffic from media is best because it's qualified and genuine – people come to check you out because they're interested.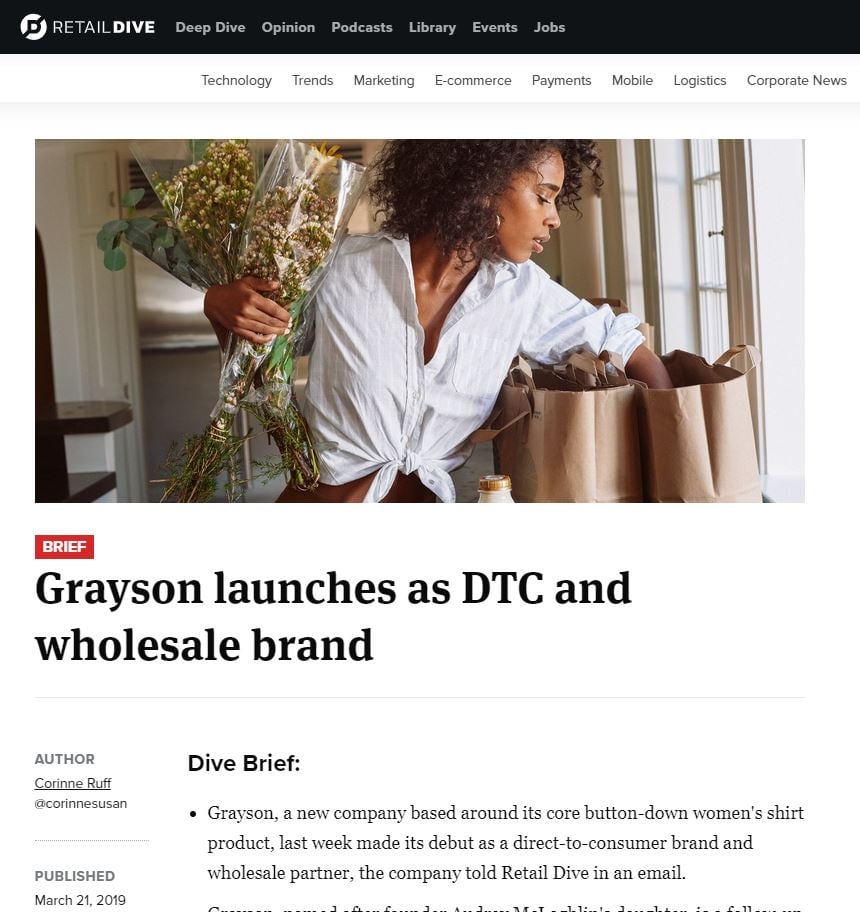 Source: Retail Dive
Approach media in your niche that your audience reads – lifestyle, specialized, whatever works. They all have a price list for different kinds of features, interviews, banners, listicle inclusions, etc. and will be more than happy to mention you.
This means a few interviews and shot taken of you as a founder. Stick to your story and key value points from before to build a consistent brand image across presentations.
In addition, this can turn into a recurring thing – you can get a contract for a fixed number of mentions throughout the year or work out a collaboration schedule for dedicated articles – style guides, gift ideas, dressing up celebrities for interviews, catering for events, sponsoring an expedition, etc.
Details, details
You also have to be consistent with your brand and project its values. For the public and PR shoots you'll have to dress and look in line with the brand because, well, you are the brand.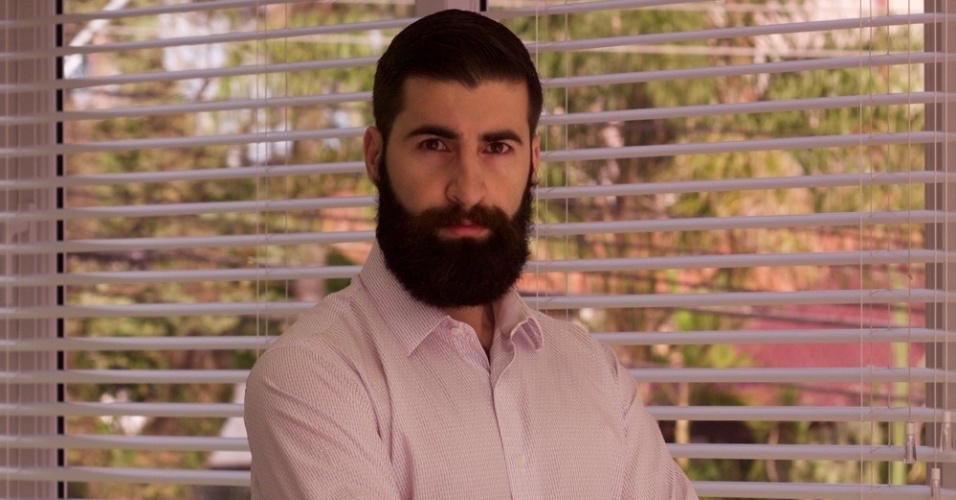 Rafael Proença, co-founder of Barba Brava, sports a huge beard so his beard products must be really working.
ModCloth founder Susan Gregg Koger is always photographed wearing vintage and colorful dresses the brand is loved for.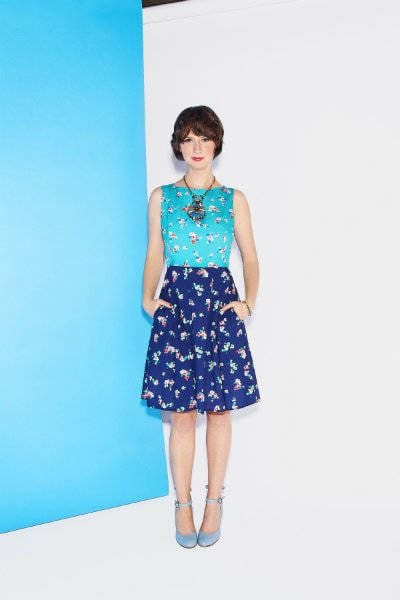 Post-launch PR
Hopefully, you have years of this with your brand so there's a lot to be done to keep things going.
1. Events
Niche consumer brands benefit from physical locations and direct contact with customers. You don't have to jump the high-end pop-up shop trend raging in the US and UK, but it's always good to get your name out there at relevant events (so choose wisely where to go!).
Fairs and markets are great because visitors there appreciate craftier and weirder brands. Plus it adds authenticity to the brands if it boasts being natural, handmade, artisan, etc.
Chatting with people and letting them try out your items is awesome for a digitally-native brand to gather first-hand glimpse into how people buy (if you don't use Metrilo for customer journey tracking on your website).
2. Events for niche customers
You might have more than one target group – one more specialized than another. It's a good idea to hold separate events for them to be able to make the most of it – like workshops for professional consumers and simple tastings for end consumers.
Barrington Coffee Roasting Company actually offers regular barista trainings to wholesale partners and tasting classes to private connoisseurs. These classes have helped establish the brand as the go-to coffee place and authority in the area.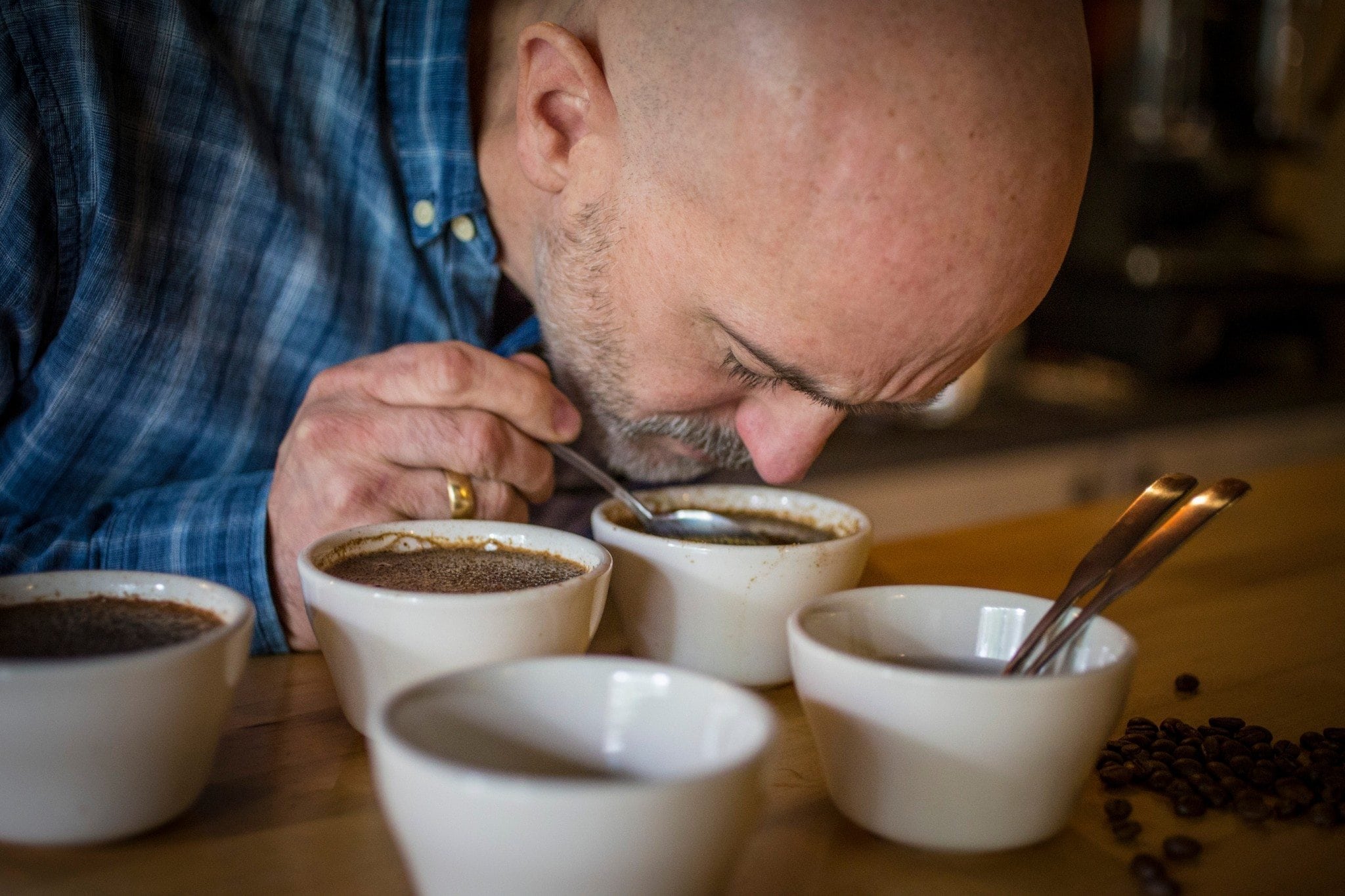 3. Partnerships for exposure
As you come up with new products and need more ways of promoting them, partnerships should become a fundamental part of your marketing strategy.
They give you fresh angles to position your products in a different light and associate them with other like-minded brands and companies.
If you make food products, think about stocking some restaurants even just for the additional eyeballs.
If you make clothes, approach photographers and agencies offering to supply the apparel for their photoshoots in exchange for credit.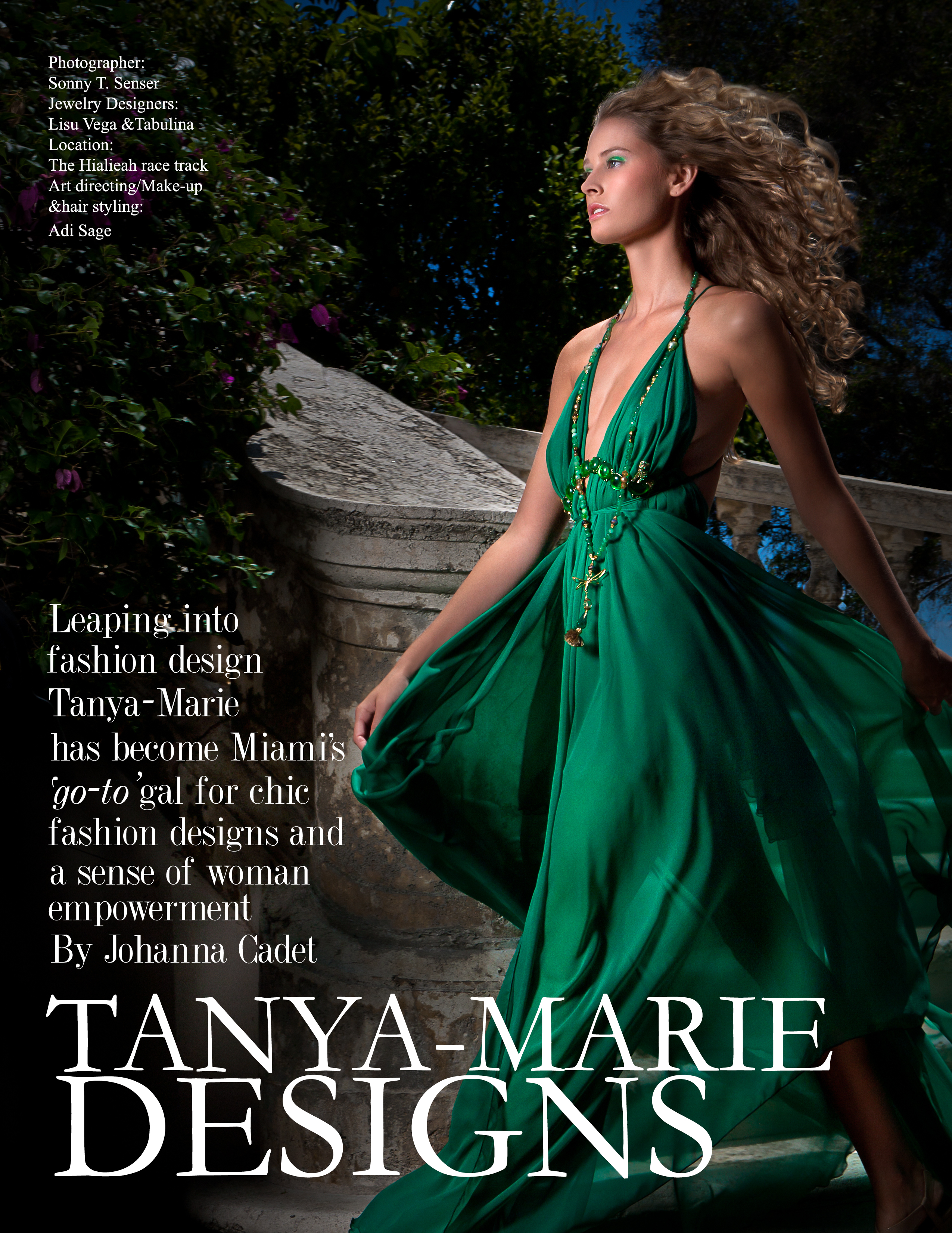 And of course, sponsorship of events and causes close to your heart is always a good idea. Don't overdo it, keep it authentic and relevant, just enough to connect with your target over shared values.
Sure, you won't get direct sales this way, but it is a kind of referral and keeps the brand alive.
4. Participate in entrepreneur round tables, workshops, etc.
PR is not just directly for the end consumer. It also works to generate you positives in society, the local ecosystem and even with future partners. Networking and discussing your experience helps establish you and your business as reliable and stable.
Of course, many will try your products out of curiosity, these people usually support fellow entrepreneurs. But getting your brand on a Discussion panel with local government in supporting small business adds a ton of credibility that the mass of customers will recognize.
A list of PR tactics we don't recommend
You see what the other brands do, everyone's trying to get ahead. But not all practices are good for a brand. Yes, they might drive traffic, even sales, but in the long term the brand image is what matters. Not all publicity is good publicity.
So the PR tactics that are getting old and shady:
Working with bloggers for reviews (Trust in influencers is going down.)
Throwing huge parties with popular singers (that cost your capital you could put in the product.)
Press releases (It's outdated.)
Going after national media coverage (Go for your audience instead.)
Getting busy with too many initiatives too early (and losing control on all fronts.)