Join our partner program
Metrilo's partner program's focus is to train you and your customers how to be better marketers with our eCommerce marketing platform.
And the best part of it? You can make money.
Our Strategic Partners include digital and performance marketing agencies, development studios, outsourcing companies, stand-alone developers and digital marketing specialists working as freelancers and supporting the eCommerce entreprenuers.
As a Strategic Partner, you can help your customers benefit from instant analytics, CRM and e-mail marketing in one easy to use eCommerce growth platform, by coupling it with your service offerings
Why you should join
Rev share

We're offering you a discount from our pricing. It's up to you if you want to keep it or pass it to your clients.

Training

Exclusive training for our partners and their clients.

Referral

Some of our customers ask us if we know somebody that can help us with "x". If you're doing "x", we'll pass them to you.

Priority Support

Priority support for partners and their customers.

Partners Newsletter

Our partners newsletter with insider info

Website mention

Partner listing on our website (upon your request)

Account access

Partners have access to their clients' Metrilo accounts for easy management

Joint marketing

Joint marketing promotions

Marketing Materials

Uhm, swag.
Technology partners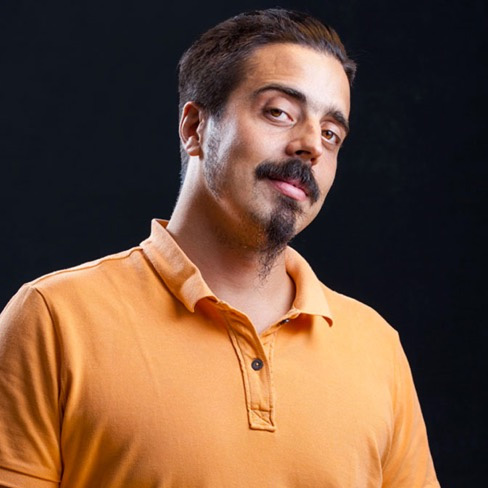 "We spend a few hours every day in Metrilo. It's the tool that we use to help our customers sell more."
– Nikos Louvaris
, Rainmaker at Viral Passion
Hello. I am Peter and I'm here to discuss how we can make money toghether!
Contact me