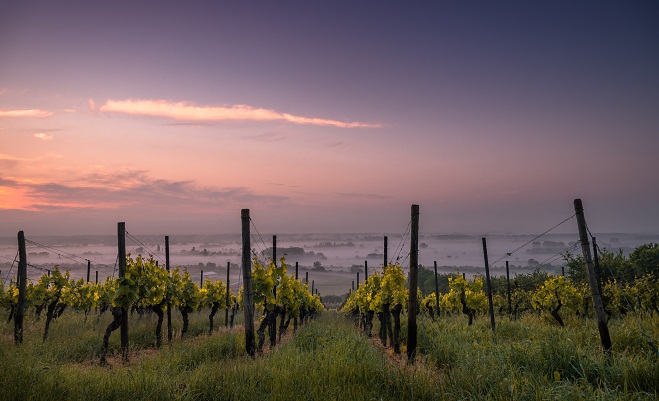 Direct-to-consumer wine: Ecommerce report
DTC wine seems to be benefiting from the global pandemic of 2020. It's awful to gloat, but it's the truth. DTC wine brands we work with report steep growth since 2019 as people stay and drink at home more. Plus, wine is the drink of choice of millennials, the key consumer age group right now. If you run a DTC wine business, we hope things are the same for your winery or shop.
To help your wine brand grow, we put together a report on the most important ecommerce metrics specifically for your niche. You can benchmark how you're doing compared to other DTC wine businesses. 
We have done such reports on DTC brands in general and DTC food brands and one thing we found surprising is that wine converts best among all categories – 8% conversion rate where the average for ecommerce is 5%.
And because plain data is not enough, we also included the best practices the top-performing wine brands employ to get their outstanding results. So if you find that you could do better in some area, take a page from their book.
Now, what can you find in the DTC wine report?
As wine lovers ourselves, we hope this data helps you drive your business forward and we'd be happy to talk to you further. Cheers!