Package inserts are those printed coupons, thank you notes, and stickers that you put in an order package as a gesture for your customers. They may grant them discounts, invite them to join your community on a social medium or just make them feel good about shopping from your brand.
Here's a guide to using such package inserts for your brand if you haven't yet.
Note: Samples also count as package inserts but we'll be covering only the paper or printed ones here.
Why are package inserts a good idea for ecommerce brands
Some of the benefits include:
Create intimacy – thoughtful and personalized discounts and thank you notes reassure customers that your brand is right for them
Precisely targeted – only customers receive them
Encourage repeat orders, increase LTV – the positive experience and relevant discounts stimulate customer loyalty
Related: Ways to increase customer lifetime value
Can ask for reviews/ social media mentions and user-generated content
Can be time-limited so it stimulates purchase frequency
Easy to use – just print and insert in the package
Cheaper than digital retargeting
Can help you get rid of old stock if targeted to deal hunters
Can lead to more family members becoming customers because they saw the coupon lying around at home
Can be a keepsake reminding of the brand long after the shipping box has been recycled
Related: How to clear slow-moving items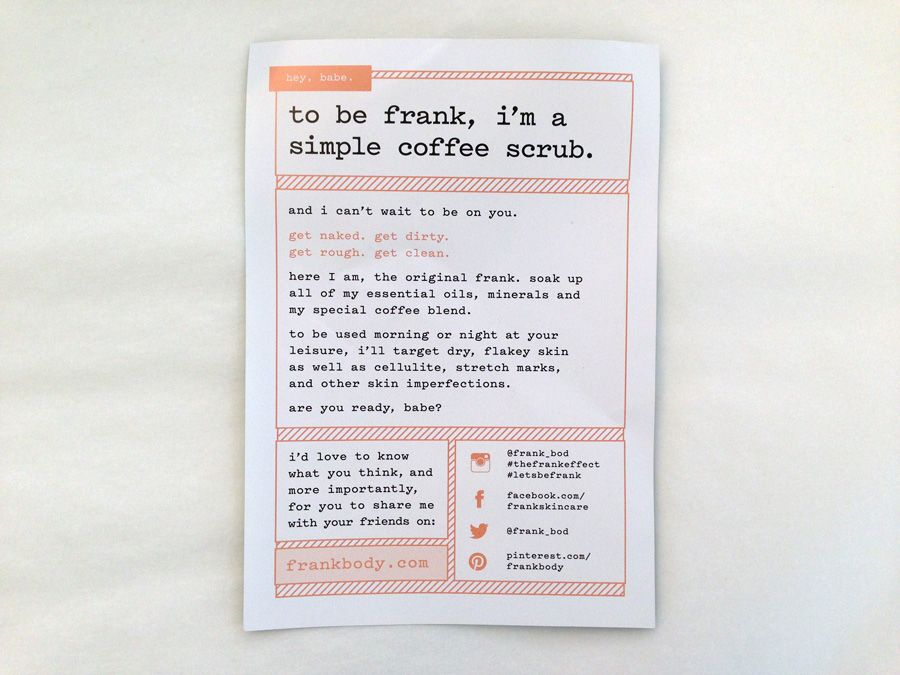 Which customers should receive package inserts?
Loyal customers – exactly because they don't need to be pushed to shop more, they deserve a thank you and discounts
Customers with single, but high-value orders – they can be stimulated to place large orders more often with a personal note
Customers who provided detailed feedback – a reward is well-deserved plus they might be easy to turn into brand ambassadors since they go into such detail talking about your products
Related: How to use customer feedback
People buying your flagship/ newest product that you want to promote heavily – user-generated content can help a lot so ask for it with a cute note.
First-time customers – to welcome them in the family and show theme where they can share their moments with your products for the community to see.
But not everyone!
How to do package inserts?
Carefully choose the receivers each time and match the insert to their profile (see previous point).
Related: Customer segmentation by behavior and shopping preferences
You can restrict what products the coupon can be used for – maybe only the new collection or items at full price.
State the period of validity clearly if it's limited.
Don't mix too many calls to action in one package. Ask for one thing at a time.
Keep track of what package insert a customer has received and switch it up the next time. (A note in your ecommerce CRM is all you need.)
Use creative copywriting to grab the attention. Frank Body (pictured above) is Internet-famous for their unique, playful and – well – frank brand voice.
A partnership with another brand can elevate your brand image and get you new customers from another's audience
Use recycled paper or another eco-friendly alternative like hemp paper – useless printouts are frowned upon.
Related: Consumer trends to watch in 2020
You can get creative and make your package inserts actually usable other than being a coupon code or a thank you note: a packet of flower seeds; a wardrobe freshener; a card bottle opener; a bookmark.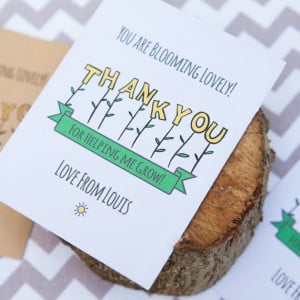 What not to do
Don't have the same coupons all the time so people learn the trick and use it without actually having received the coupon.
Don't overuse them and devalue your brand. Just like discounts, package inserts should be the exception, not the norm in order to make customers feel special. Customers get used to it and don't appreciate it if it happens often.
Don't be boring with your copy and design of the package inserts. If it's just a plain thank you note, it gets thrown away. Spice it up!
Related: Ecommerce copywriting 101
Tools to use for creating coupons and other printed inserts