No matter the stage of your business, you're always looking for better ways to drive more sales. Let me ask you – how thorough is your marketing strategy? How well-planned?
In this article, we offer you a complete overview of how to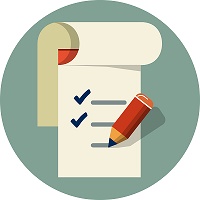 plan a marketing strategy for an online store. Plus, we talk about the different marketing activities you could have based on the focus of your strategy – more customers, better retention, exponential referrals or larger orders.
Having an eCommerce marketing strategy gives you an edge over the competitors because it focuses your efforts and gets you where you want to be with your online store.