If you don't plan on working on retaining customers today, you're losing money. Every customer you fail to keep has to be compensated for with 5 new acquired (in the US, or 7 in Europe).
The same report claims that about 40% of revenue for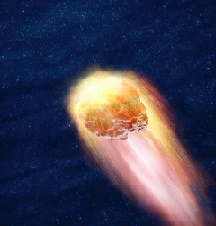 US online stores comes from repeat customers, although they make up only around 8% of the traffic.
While acquisition is vital in the initial stage, it turns into a rat race if it's the main source of business. We like to compare aggressive acquisition to dating where you have to always impress someone new as opposed to being in a long-term relationship where care keeps the fire up.
Wherever you look for advice on retention, you see remarketing, extraordinary customer service, reactivating emails and the rest of the usual suspects.
However, we know you need shortcuts too.