Each week, we choose the most important e commerce trends – events and news – and comment on how they influence your business.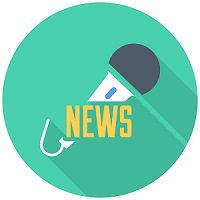 We do it with your limited time in mind and highlight just enough to keep you up to date with current trends in the field to run your business smoothly.
So what happened this week that matters?
A new provider for the enterprise omnichannel e commerce emerged, Magento launched a new marketplace and marketplaces in Southeast Asia begin challenging Alibaba's expansion while it snuggles up to Australia and New Zealand.