In Ecommerce, you can't sit back and relax – there's always something new to optimize, something more to do to drive sales.
To help you on this quest, we compiled this list of must have Shopify apps for a successful online store. They might not be the household names, but they work.
We say it because we talk to eCommerce entrepreneurs like you every day.
To make your life easier we've grouped our must-have Shopify apps into 4 different categories – Essential Shopify apps, best Shopify apps to increase sales, the best Shopify apps for dropshipping, and the best free Shopify apps.
Take what you don't have yet and happy selling!
Essential Shopify Apps
Pinterest (for Shopify Basic or higher)
Being present on the platform for traffic is standard now. But to cut time and clicks, why not let your customers shop right from there? Selling on Pinterest is gaining popularity – at the very least, people see how much an item is before they go to your website only to bounce second later.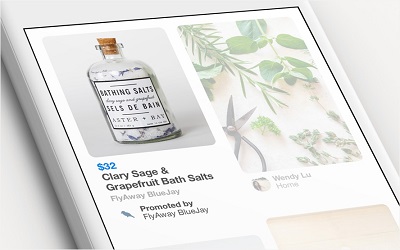 How buyable pins can help you:
Pinterest users are generally more affluent.
They use the network for ideas and are in buying mode
The app integrates with your Shopify inventory and product management.
Yotpo (freemium)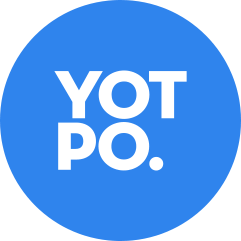 Worried whether or not newcomers see your store as a trustworthy one? This is where Yotpo comes in.
It allows you to collect reviews from buyers and user-generated content.
What's even better is that you can later use them on your site, social media, and Google.
Social Proof works wonders when it comes to converting picky customers, so there is no reason for you not to use it.
The app also allows you to:
Show Google Seller Rating in your paid campaigns
Give customers coupons for writing a review
Rich snippets that allow you to show star-based ratings on your organic results
Give relevant product recommendations
Full Social Integration (shoppable instagrams, Yotpo ads, and more)
A well-working search on your site can improve conversions by up to 50% because, well, people find what they're looking for. This app can get you orders from people who would otherwise go somewhere else.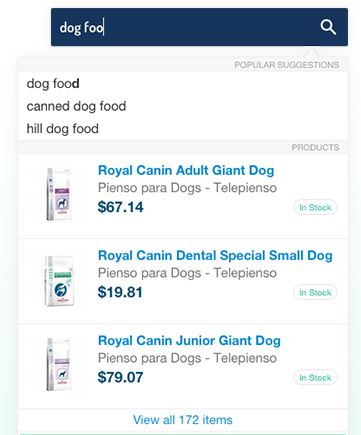 How does a search function convert more visitors to customers?
Suggestions help them find what they need – without worrying about spelling.
Product previews eliminate doubt.
"Did you mean" feature instead of a zero-result page doesn't let people leave the site.
The customer experience gets better – people are not annoyed.
You get search history to use for inventory management, product naming, keyword ideas and so on.
With the rise of subscriptions, many of you probably want an automated recurring billing. It makes things easy for you and your customers, and helps you keep them in the loop. Memberships and subscriptions are the sweetest retention strategies.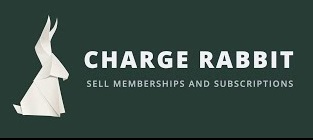 What the app offers:
Works with digital magazines, video, file access, physical products.
Weekly, monthly, or yearly billing.
Customers can manage membership from account.
Trust is crucial for Shopify stores and for any online business in general. Visitors will never hand you their money if your store does not look safe.
McAfee Secure Shopify app helps you keep your store safe and turns otherwise worried visitors into buyers. Nowadays, most people are aware and conscious of cyber security.
With McAfee Secure you can:
Show McAfee trustmark, which is well-known and will make you more trustworthy
Verification page that also boosts your trustworthy and credibility
Both are available in over 20 languages
This Shopify app detects the visitor's IP location and displays prices in their country currency. This way, your visitors don't have to calculate prices and feel more relaxed to browse. If you want to sell in many countries without building a multilingual site or a dedicated site for each country, this is the simplest option to make customers feel welcome.
Best features of the app:
Exchange rates are dynamically fetched thanks to a Shopify XE currency API.
Covers all currencies, including euro.
Remembers user's preference.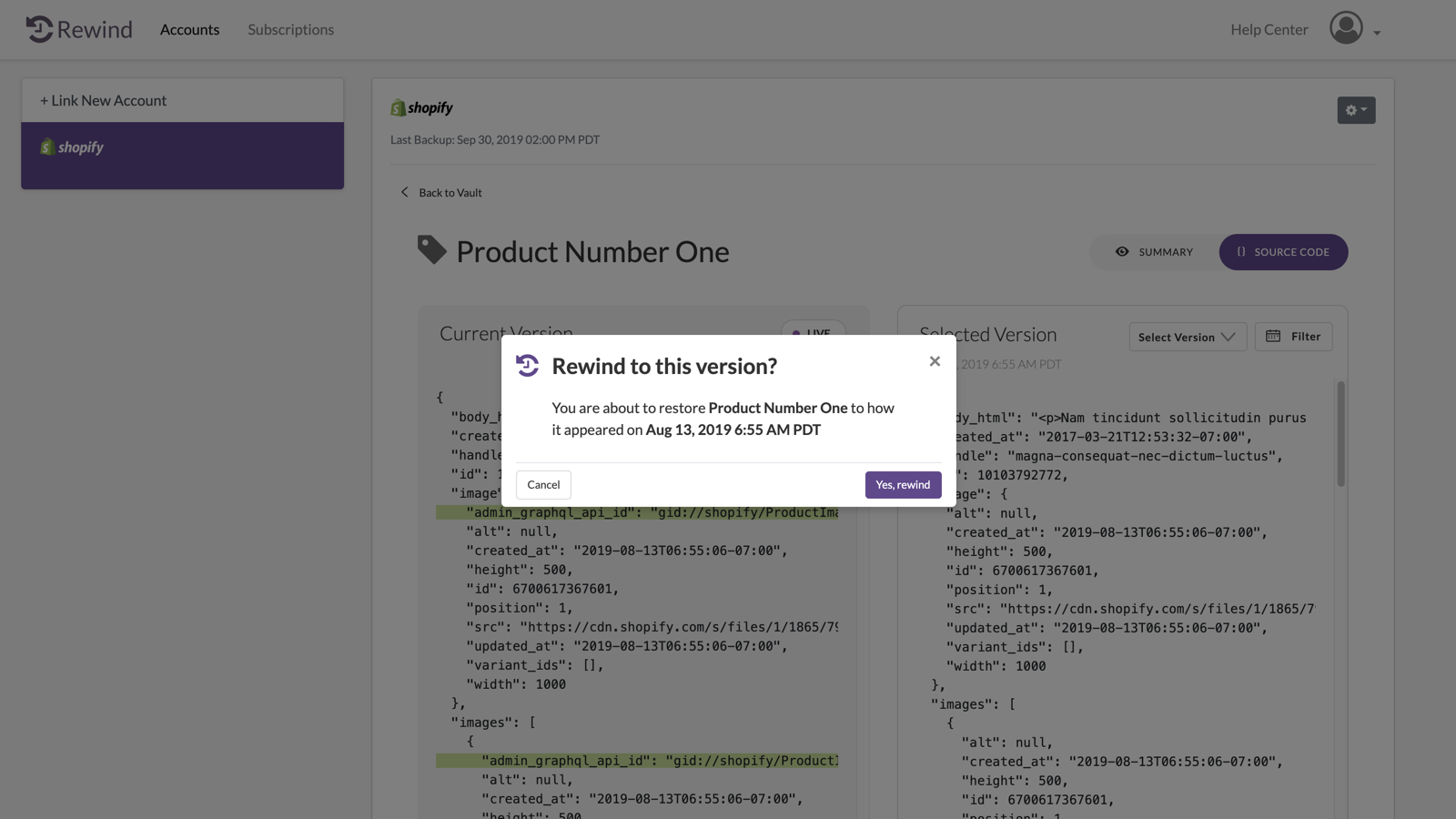 There are several things that can go wrong when you run an ecommerce store. You could accidentally delete a product, or an entire category of products, for instance. Sometimes, an app or theme you have installed could interfere with your listings and could require you to configure everything from scratch.
Rewind Backups is an app that helps you maintain a continuous backup of your entire store so that you can quickly restore any individual item or multiple products with just a click of a button.
Best Shopify Apps to Increase Sales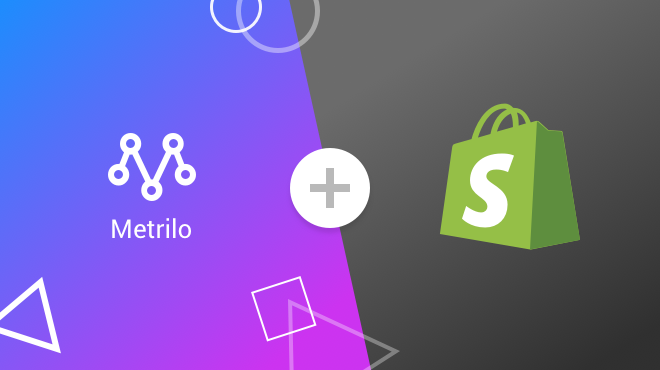 To keep customers coming again and again, you need insights why they do it. This app helps you monitor your customers' behavior on site and use it to stimulate loyalty with relevant and timely offers.
How Metrilo increases customer retention rates with personalized marketing:
Reports on customer cohorts based on first product bought, the marketing campaign that brought them in, or time of order.
Cohorts performance over time – repeat orders, time between orders and so on.
Email feature included to use the data from the same platform.
Email automation also available to trigger messages at certain customer actions.
Facebook store (for Shopify Lite or higher)
This one – like it or not – is becoming the trend in eCommerce. We're all on the social network and most potential customers would check out your FB page for legitimacy and first look on offerings. Allowing them to complete an order without leaving the platform is convenient – and many experts believe – the future.
Related: Setting up Instagram shopping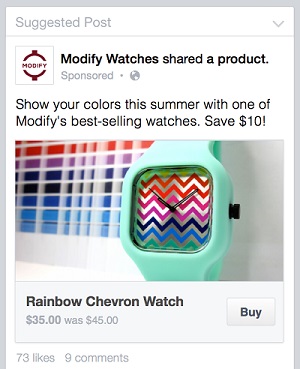 The best parts about selling on Facebook:
People can share your products with friends, naturally spreading the word about you.
It's all managed from within your Shopify account.
Probably better SEO than your site.
OptiMonk is a conversion optimization tool using popups, side messages, and notification bars. It lets you recover abandoned carts, upsell products with personalized recommendations, or promote special offers with triggered messages at just the right time.
With OptiMonk, you can:
Trigger your message exactly when visitors take a specific action, e.g. on exit intent, on click, after X seconds, etc.

Target your visitors based on traffic source, cart rules, browsing history, location, and more.

Create eye-catching messages without any coding or design skills using 200+ templates.
Fomo ($19/ month)
Taking its name from fear of missing out, this app uses social proof to help you sell more. It mimics a busy brick-and-mortar store, where you can see people come in, buy and interact with the staff. The app recreates that online to prove credibility and create urgency.

Social proof includes:
other people who've bought a certain product
how many people have added the product to their wishlists
product reviews
Instagram feed
That's a bundle of apps for small and medium-sized Shopify brands to help them reach, convert and engage their audiences, including:

This is one of the most popular referral program apps. It allows you to create your own program for rewarding customers who spread the word about your store.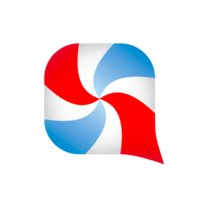 This way you stimulate more customers to do word-of-mouth marketing for you. You choose the rewards you give and how the whole thing looks.
rewards – cash, freebies, discounts, store credit
ready designs
pop-up, form, post-checkout widget to trigger the referral program
The plugin also gives you an overview of how the program performs with top referrers, shares on different channels and so on.
Of course, regular zoom option might be enough, but for luxury and expensive products huge pictures can enhance the brand image, work up a professional feel, create an experience – and sell. With this app, you can add a layer of uniqueness to your site and convert picky customers.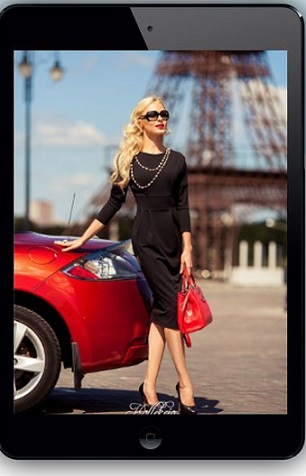 Why a full-page zoom?
If you have professionally-made product pics, showcase them to earn extra points.
It cuts out all distractions and welcomes the viewer into your brand's world.
Allows visitors to see every detail, which is important for expensive items.
Best Shopify Apps for Dropshipping
Printful (custom pricing)
Drop shipping has become quite popular as of late and Printful offers a great solution for businesses that sell anything that can be printed (shirts, posters, smartphone cases, etc.).
Here's how it works in 4 easy steps:
Customer X buys a product on your store
Order is automatically transferred to Printful
The product is made (your branding is on it)
Product is delivered to Customer X
The pricing is easy to understand too. You are free to either state your price and take the margin as profit or you could pay monthly fees. It allows flexibility, which is a great perk.
The main feature you get from Oberlo is the ability to import products from AliExpress to dropship, with a single click.
By downloading their Chrome extension, you could just browse products on AliExpress and import them into your store by clicking on the Oberlo extension.
What Oberlo gives you:
Fulfill orders automatically
Customize products
Pricing automation
Multiple users/accounts
Track shipments
Change suppliers
You can test it out for free and upgrade as your business picks up.
If you want access to over 1 million products from 100+ dropshipping suppliers, Wholesale2b can provide exactly that.
Their listing tool will automatically upload your selected products to your Shopify store.
The app also lets you:
Control shipping costs as you like
Change product names, descriptions, etc. and make them exclusive to your site
See estimated profit/loss
Daily updates, directly sent to your Shopify site
Out of stock of items are automatically updated
Wholesale2b comes with much more functionalities and greatly rated support, so you'll be able to experiment with it along the way.
Best Free Shopify Apps
When a person thinks that something is running out, they want it more. It's the fear of missing out on something. If you know how to create a strong sense of urgency and scarcity to create this 'fear', you are making big money.
This is where Countdown Cart comes in. Countdown Cart adds a countdown timer, a stock countdown, and a social proof widget to your product pages after being installed, provides a nice prompt to nudge shoppers towards a purchase.
This is how the app works:
Countdown timer: Give every customer an ultimatum – To buy as soon as possible to not lose the deal if the countdown hits zero.
Social proof: Highlight the popularity of your products – the number of visitors, the number of units was sold.
Stock countdown: Show how many items left in stock of every single product in your store.
Sometimes, visitors want a bit of customization. To win them over with the best experience and ease of placing the custom order, you can use an app like this one. It adds fields to product pages where customers enter custom details – text to be printed, color, engraving, and so on.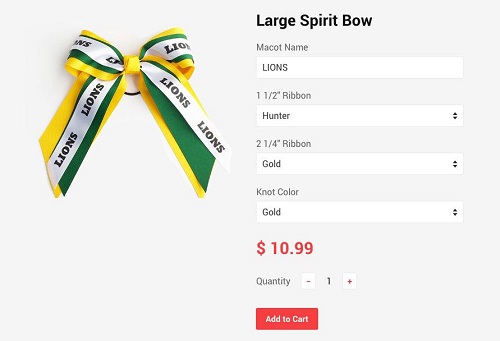 The app's features include:
Unlimited customization options for all products.
A variety of input fields and buttons.
Control over text length, required fields and default values.
This section features apps that make customers shop repeatedly from your store. Reward programs, feedback, and engagement, email marketing, and easy subscriptions are a few of the most effective ways to stimulate customer loyalty.
Rewards work well for two reasons: customers feel appreciated and compelled to use the reward points (most people hate the idea of losing the points). So this app gives you the whole reward system – giving points and redeeming them.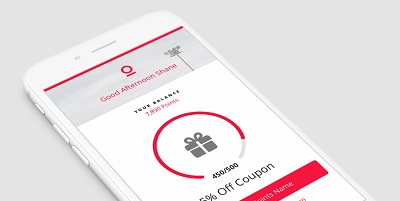 The main features include:
Giving points for purchases, referrals, account registration, social shares, social follows, birthdays
Points can be used on any offers including free + shipping products or discounted items.
Customer points balance can be displayed.
The Net Promoter Score is a metric for how likely people are to recommend the product to a friend (on a scale of 0 to 10) and it was introduced by Harvard Business Review. This app makes it easy to use this kind of feedback on your store and process the results.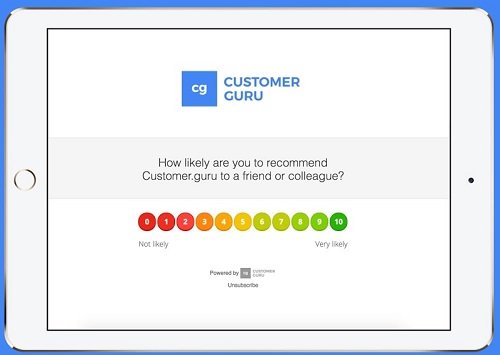 Can segment responses by product purchased, location or time of ordering.
Positive reviews can be embedded on site, in Facebook Ads or Google AdWords.
Languages available.
With this selection of apps, you should be pretty solid on customer experience and closing sales. After all, selling online is about being as relevant, personal and adaptive as possible, right?
If you want to start growing your store right now,