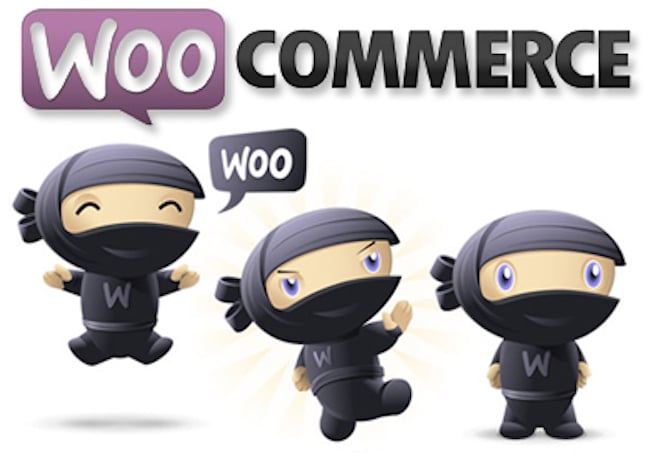 One-click integration now available for WooCommerce stores
We're glad to introduce our one-click-integration plugin for WooCommerce stores.
You can now install Metrilo tracking code easily – no tech skills required. Just install the plugin, set your Metrilo API key in the WordPress settings page and your data starts flowing. Soon you'll get useful, actionable eCommerce analytics.
WooCommerce analytics with Metrilo
By using the Metrilo WooCommerce integration plugin you get all the awesome analytics reports you need to make smart, informed decisions about your ecommerce business.
Here's a brief list of what you can do with Metrilo:
See visitor's actions: Person by person, click by click. This gives you deep understanding of how your customers use your website and what are their exact actions.
Conversion funnels for WooCommerce. See where you lose customers and at which step your website fails to convert visitors to customers.
Acquisition channels analytics. See which referrals and marketing channels bring traffic that converts and where you're just wasting money on advertising.
Business metrics and KPIs. A beautiful dashboard with the vital metrics for your ecommerce business, like shopping cart abondonment rate, conversion rate, lifetime value, acquisition value, etc.
Product analytics. See how each of your product performs by itself. Our related products feature shows connections between products.
That's not all. We're constantly working to make Metrilo even better. Now download our plugin and change the way you make business decisions for your online store.