In times of uncertainty like now, people cut down their shopping. They might be cautious about their cash flow month in and month out, or they might think most purchases can wait. Whichever the reason, your ecommerce business may be hurt.
How to drive sales in times like this? How to make customers more at ease with spending money now?
In short: by asking for less money upfront.
Buy now, pay later (BNPL) tools give you an alternative payment method for those insecure shoppers that would not convert otherwise. It lets them pay for their purchase in installments while you get your money immediately from the provider.
The benefits of buy now, pay later apps:
Convert shoppers in slower periods (more ideas here)
Convert price-sensitive shoppers who would not buy otherwise (more on that here)
Can go with the "quality over quantity" marketing messaging and emphasize affordability
Useful for big-ticket/ luxury items/ one-in-a-lifetime items (e.g. mattresses)
App providers report AOV increases due the perception of paying less now
Impact on customer retention rate – people who really want a product are able to afford it, plus the shopping experience is pleasant
Decrease returns because there's less buyer remorse at the value of the purchase
There are quite a few such buy now, pay later tools for ecommerce stores on the market. All of them give you a plugin to insert on your checkout page as a payment option your customers can pick.
We list the most popular BNPL tools here. How to choose? Look at the merchant fees, the cost to shoppers (the higher it is, the less likely they will be to use it), and if the service is available for your location.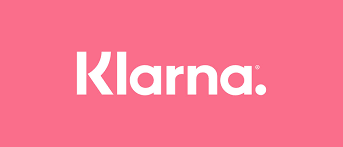 Platforms: Shopify, WooCommerce
Available in: US, Australia, Germany, Denmark, Belgium, UK, Switzerland, Finland, Norway, Sweden, Netherlands, Austria
Do you get paid in full right away?: Yes
Cost to merchant: a $.30 transaction fee plus either 3.29% or 5.99% on the sale
Shopper options: 4 installments/ 1 month later in full/ financing 6-36 months
Cost to shoppers: 19,99% on average for the financing options only, otherwise no interest, just late fees

Platforms: WooCommerce, Magento, Shopify, BigCommerce
Available in: US only
Do you get paid in full right away?: Yes
Cost to merchant: 2-3% percent of each transaction
Shopper options: 3-36 month plans for repayment
Cost to shoppers: Interest rate ab. 15%
Used by brands like Casper, Birdies, Brooklinen, Burrow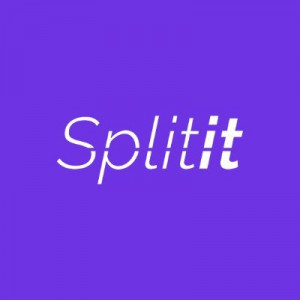 Platforms: WooCommerce, Magento, Prestashop, Shopify, BigCommerce, Salesforce
Available in: Western Europe, Australia, Canada, US
Do you get paid in full right away?: depends on your merchant plan
Cost to merchant: From 1.5% + $1.50 per transaction (to get paid in installments as your shoppers pay to Splitit) or from 3% + $1.00 per transaction (to get paid in full immediately)
Shopper options: Up to 36 installments for shoppers
Cost to shoppers: Free, no interest, no late payment fees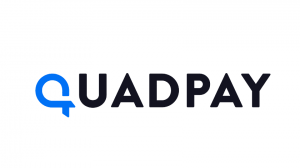 Platforms: Shopify, Magento, WooCommerce, BigCommerce, Salesforce
Available in: US only
Do you get paid in full right away?: Yes
Cost to merchant: undisclosed
Shopper options: 4 installments, can have only up to 3 active orders at a time
Cost to shoppers: no interest, only late fees

Platforms: Shopify, Magento, WooCommerce, BigCommerce, Salesforce
Available in: Australia, the US, and Canada
Do you get paid in full right away?: Yes
Cost to merchant: 6% of the transaction
Shopper options: 4 installments over 6 weeks; app for shoppers with shop directory
Cost to shoppers: Interest-free, only fees on late payment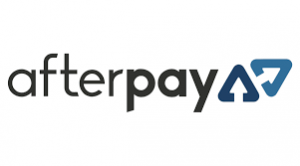 Platforms: Magento, WooCommerce, Shopify
Available in: Australia, the UK, and the US
Do you get paid in full right away?: Yes
Cost to merchant: 30 cents + 4%-6% on each sale
Shopper options: 4 installments every 2 weeks; an app with shop directory for shoppers
Cost to shoppers: Interest-free, only fees on late payment; approval for each order
More BNPL apps:
Paybright – US & Canada
Zip, Payright, LatitudePay – Australia
Openpay, ProspaPay – Australia, New Zealand
hoolah – Singapore & Malaysia
PayU – Poland, Brazil, Turkey, Argentina, Chile, Colombia, Czech Republic, Hungary, India, Kenya, Mexico, Nigeria, Panama, Peru, Romania, Russia, South Africa
Mobicred – South Africa
tabby – UAE
LazyPay – India