What emails are the big brands sending to promote their holiday sales?
We put together a collection of holiday season email templates. We want to inspire you to create your online store's best holiday email marketing campaign so far.
Awesome, well-designed emails are the way to stand out in this busy time of the year. Effective email marketing impacts your sales in more than one way:
They better present your brand.
They drive more holiday shopping.
They help you manage a problematic situation.
So what caught our eye?
Promote your Black Friday sale
What we like about it: stylish, monochrome email design that's screaming "Black Friday" even without the copy. Eye catching emails are long remembered beyond the holiday sale.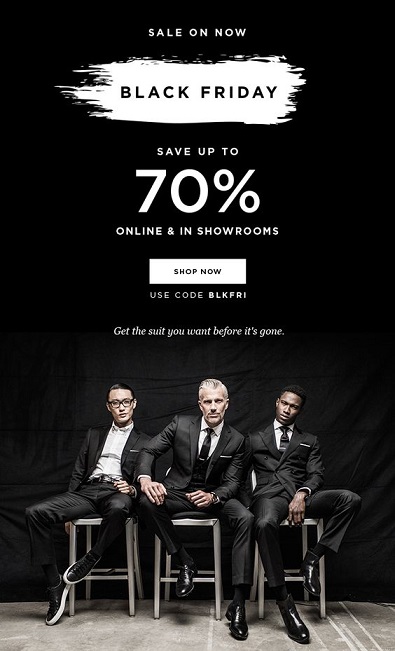 Promote your Cyber Monday offers
Highlight: fun, friendly and definitely memorable

Send a holiday gift guide
Why it's cool: short; stylish visual connected to the purpose – buying gifts for under the Christmas tree. It is a type of content marketing in the form of email newsletters – you can create as many as target groups you have.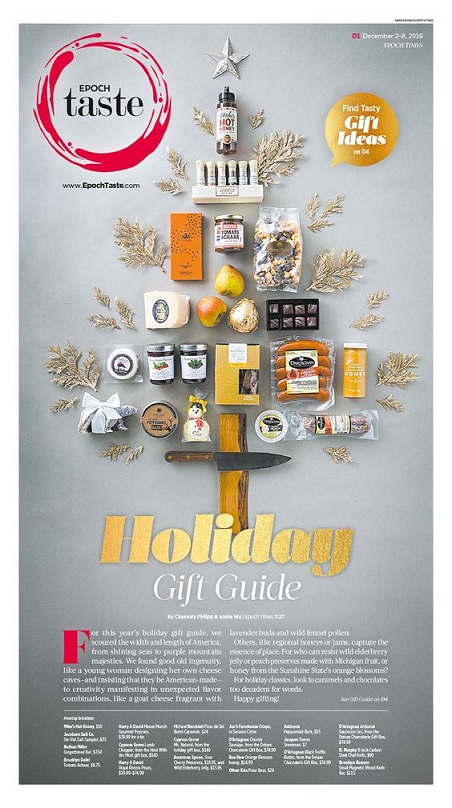 Why copy it: addresses price sensitivity of gift shoppers so they feel more relaxed to click

Bonus: How to add emoji in an email subject line
Did you know that the ☃ snowman emoji works best in subject lines?
Pick an emoji from a site like emojiCopy and paste it in the subject line field in Metrilo's email composer.
Note that most but not all email client render emojis so a few of your recipients might not see them.
Run a refer-a-friend promo
What works well here: explaining the deal simply and honestly. Plus, this email campaign works for customer acquisition outside your email list – getting new customers for free.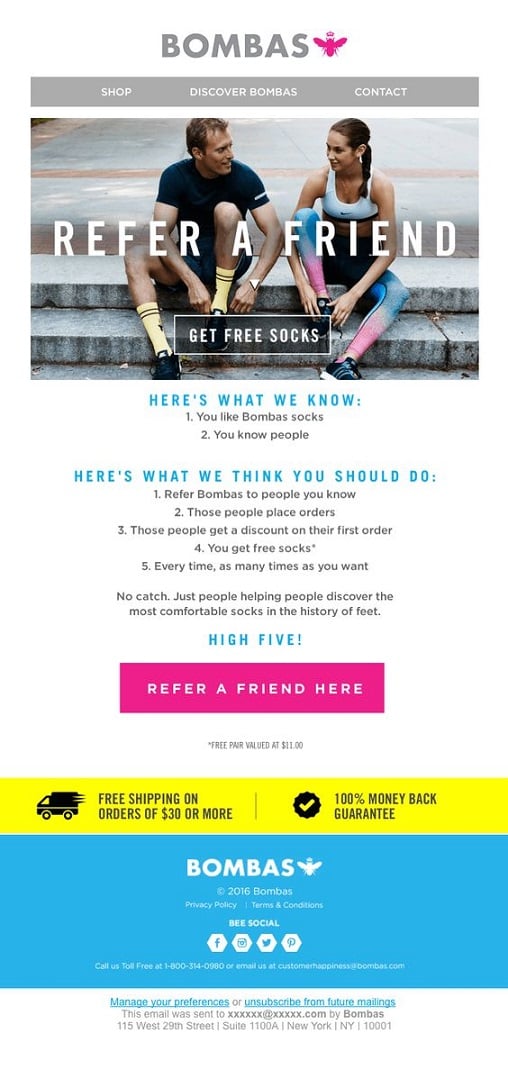 Pro tip: Cart abandonment
Cart abandonment is a problem more than ever during the holiday season when you're fighting for every customer. So change your abandoned cart fighting strategy:
If you normally send emails a day after the event, now trigger them sooner.
If you usually fire right away, wait a bit longer and fake a sale on the items in the cart.
Early-bird offers
Why: to get people shopping as early as possible so your crash doesn't crash on Black Friday – this example is quite cool in its straightforwardness that creates urgency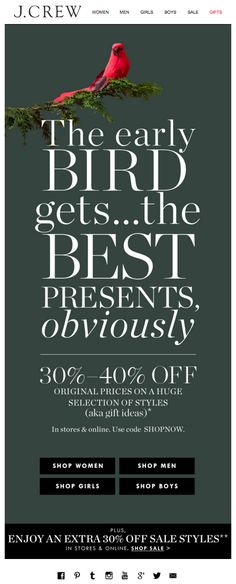 Holiday cheer emails
Why it matters: sales are the goal, of course, but people either like the holidays (so they enjoy themed emails and decorations) or they don't like all the hassle so a little cheer might lift their spirits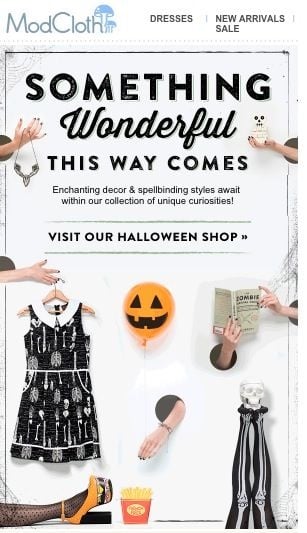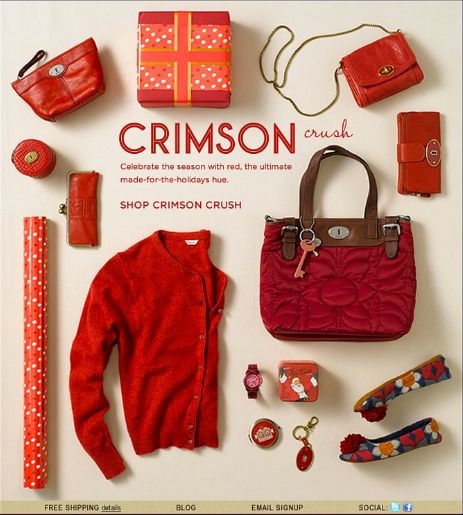 Apology email
Why you need it: just in case, mistakes happen and websites crash – you have to be prepared for any scenario and turn the situation around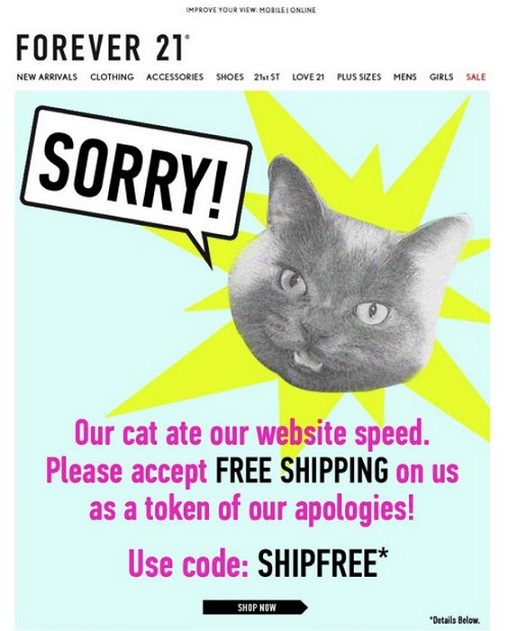 All these emails are created in HTML and we're happy that Metrilo now supports HTML templates so there no limits to what you can do with your email marketing in Metrilo.