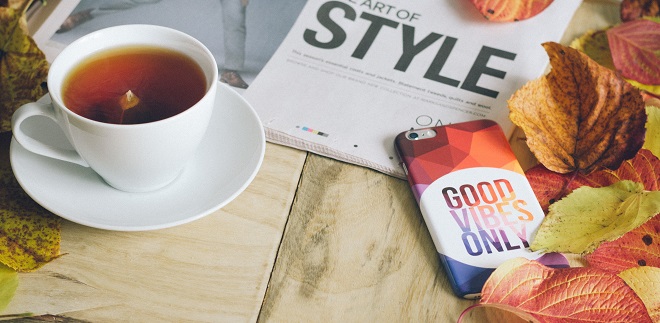 25 digital marketers and store owners share their experience with eCommerce newsletters
In times when paid traffic is getting too expensive (and hard to measure) and audiences are drowned in a flood of influencer social updates, we're rethinking some good old marketing tactics in an attempt to find the balance between cost and effectiveness.

One such classic eCommerce marketing tactic is the email newsletter. It's free to send and uncontrolled by anyone but you in contents.
It seems like the perfect platform for actively engaging customers, building a brand and communicating offers without the hawking eye of the competition.
Is that so?
We asked digital marketing experts and ecommerce veterans for their opinion on email newsletters – how effective they can be for online stores. Here are what they had to say.
Do you think newsletters still work in eCommerce?
What newsletters do you send to your customers?
What email newsletter tactics that you've tried work best?
How to capture leads
How to get better open rate
How to make people click on your email
Segment your audience
Track customer behavior to get marketing insights
Want to send tailored emails to your customers?
Personalize your newsletter
See how you can segment customers based on behavior
What do you include in an email newsletter?
---
Of course, there are always those who disagree – they point out some possible problems with email newsletters. Although the majority still believes in this marketing tool, it's good to bear in mind the negatives, too. Just so you're prepared.
What are the cons of newsletters?