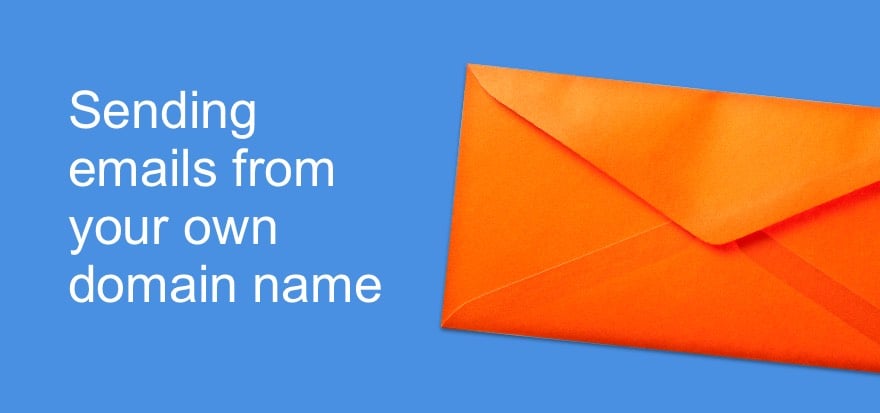 Sending eCommerce emails from your own domain, improved delivery speed
We've released an update of our Targeted Emails feature on Wednesday, April 27th. When you try to send an email campaign, you'll be asked to either pick a subdomain yourecommerce.happycustomer.io or to set up your own domain name similar to yourecommerce.com.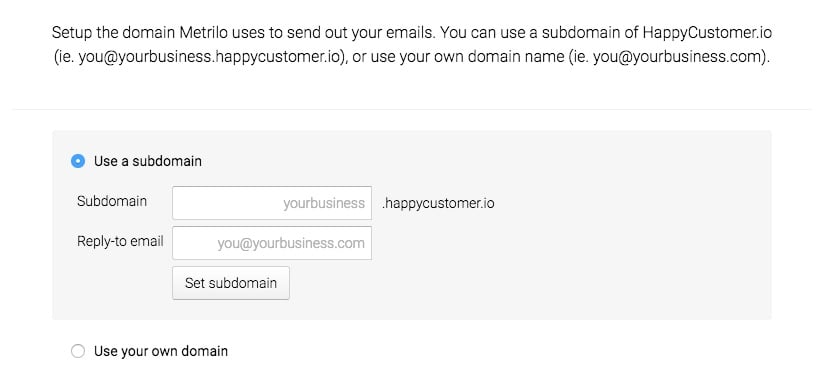 Many of you have requested to be able to send email campaigns from your own domains so we're happy to announce that you can finally brand your marketing efforts 😉
We've also improved deliverability and sending speed by migrating to Mailgun as an email provider. So far, we're truly fascinated by their service compared to our previous email provider Mandrill, a service that Mailchimp closed down on the 27th.
Migrating was tough. As Carl Owens explained it in this tweet, it basically felt like this: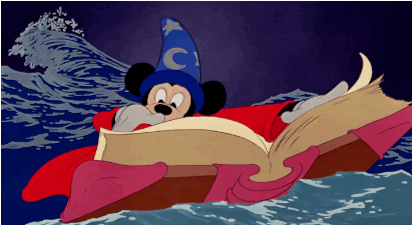 Thanks go to those of you who were supportive and understanding when some issues occurred in the first few hours 😉
Next in the pipeline in connection to sending eCommerce emails are:
Email automation – ETA June 1st  –  pre-setting filters to automatically send emails when certain criteria are matched (i.e. 2 months after the first successful order).  Learn why a/b testing for email marketing is important and how to do it.
Custom email templates – ETA  June 15th –  the ability to use your own HTML templates when sending emails from Metrilo
As usual, let us know if you have any ideas or feedback by emailing us at [email protected]. Have a great weekend!