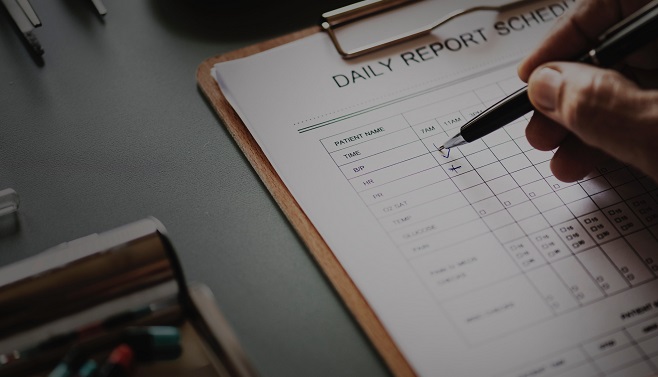 Product update: Metrilo reports can now be downloaded as CSV
Metrilo started as an analytics-only tool before it became a whole retention platform. We created it with the idea to give you back your data, make it accessible and usable so you make more sales thanks to the insights.
Now, as many of you recognize the power of data-driven marketing, the Metrilo reports are used in investor and partner negotiations, flip deals, strategy meetings and activity planning. To make it easier for you, CSV exports ar now available.
You can download a report from the following tabs:
Revenue & Trends
Retention
Traffic
Conversion Funnels
Products
All it takes is hit the Download CSV button on the report you want and it's automatically downloaded to your computer. You get an editable CSV file where you can add more data, filter and create graphs, etc.
If you cannot download a file from the Internet or save or run it using Firefox, Chrome, Edge, Opera, or other browsers on Windows 11/10; that is, when you click a link to download a file, nothing happens, or the Save As dialog box appears and quickly disappears, then this post from Denver It support can help you to sort out any problem you find.

So now you can:
Provide just the right amount of data to investors and partners
Customize reports and charts for presentations
Share reports with team members who don't have access to Metrilo
Do even more complex analyses, adding more data
We hope this new functionality helps you do more and drive your business forward.