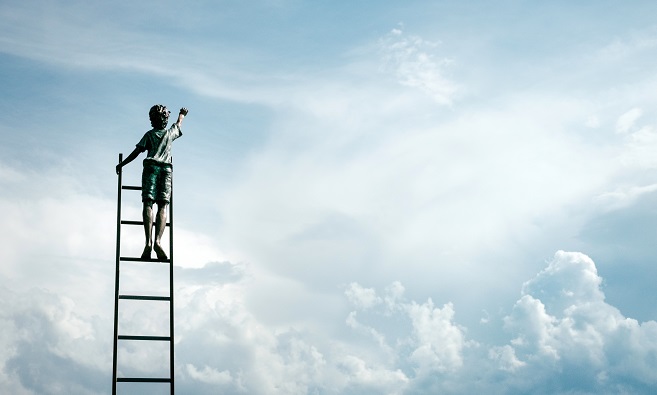 How to identify growth opportunities for your own online store
Ecommerce is a strange industry.
You hustle еvery day, get some results and yet often you can't tell if that's good or bad. You probably get tangled up in daily tasks and often forget the big picture.
And yet – do you want to grow your business? How are you moving towards that goal? It's hard to tell.
That's why we created a tool that identifies growth opportunities for your specific business case. It takes into account your current state and projects how improvement in certain areas will affect your LTV.
(You know we're crazy for LTV, it's the magical KPI that ties all things together and drives you to create a financially stable business.)
So our ECOMMERCE GROWTH HELPER acts as a growth consultant, only without the unnecessary sales talk. 🙂
It helps you focus on the things that really need improvement instead of trying to boost all your metrics all the time – maybe you don't even need to!
What it actually does is compare your results to industry benchmarks AND give you actionable advice which areas to improve and how in order to reach a specific growth goal you set for yourself.
To use the tool, you only have to input your all-time orders, all-time number of customers, all-time revenue and the number of new customers you got last month. That's it. 4 numbers and you could be looking at your very own growth plan.
We promise it'll get you busy!