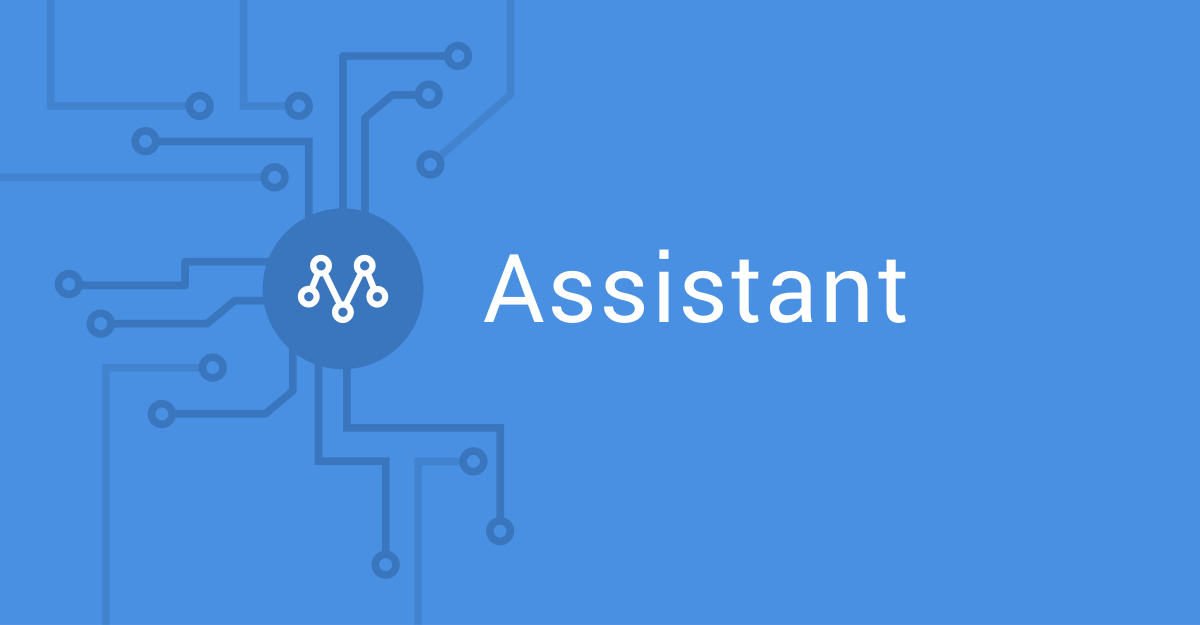 Metrilo update: The smart Assistant that helps you grow
Data without analysis is just numbers. Analysis without action is theory.
But ecommerce growth does not come from theory.
True to our mission to help ecommerce brands grow, we developed Metrilo beyond data analytics and reporting. It now proactively searches in your Metrilo data to find opportunities for improvement and alerts you when you should take action.
The Metrilo Assistant is here to make sure you don't miss chances to drive sales.
The Assistant uses a system of algorithms to find trends and correlations worth acting on. It notifies you when it catches deviations from the standard performance and suggests what you can do.
In short, the Assistant:
uncovers valuable insights about your sales and marketing performance
gives ideas how to act on these insights
saves you time looking at reports.
It's like a super dedicated data analyst, working 24/7, scouring every possible angle for opportunities for growth. Here are some examples of possible findings:
The Assistant is available on all plans. Yes, everyone can get the Assistant's help!
If you're already using Metrilo, find it at the top, right next to the Dashboard and Product updates tabs.