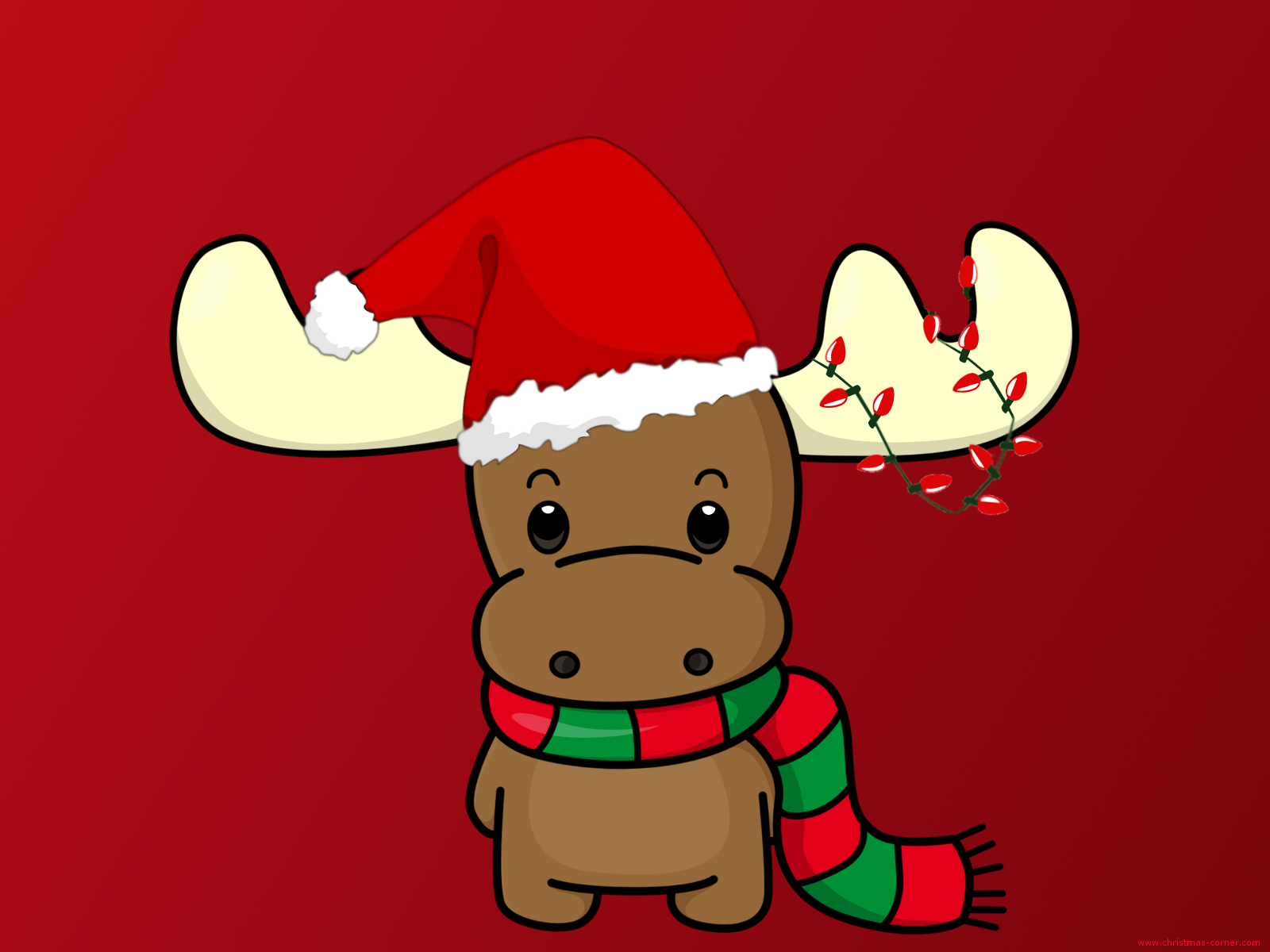 Holiday Online Shopping 2015 INFOGRAPHIC: Predictions by Metrilo
Ho-ho-holiday online shopping!
The first-ever infographic by Metrilo is here!
It's the middle of Holiday Season and we're all excited to see the numbers this year. But until we know for sure, all we have is predictions to keep us motivated.
We prepared this infographic of estimates and it looks like
things will be better than last year. Total US online market is expected to grow by 11% from last year and to represent about 46% of all holiday shopping this year. Cyber Monday will be the champion in special-deal days with expected revenue of $2.98 billion. People plan to spend $805 on average on gifts and holiday-related merchandise.
As soon as final data is out after Holiday Season is over, we'll follow up on those predictions and see if they were right.
Hope your holiday business surpasses predictions!
And feel free to share – sharing is caring!