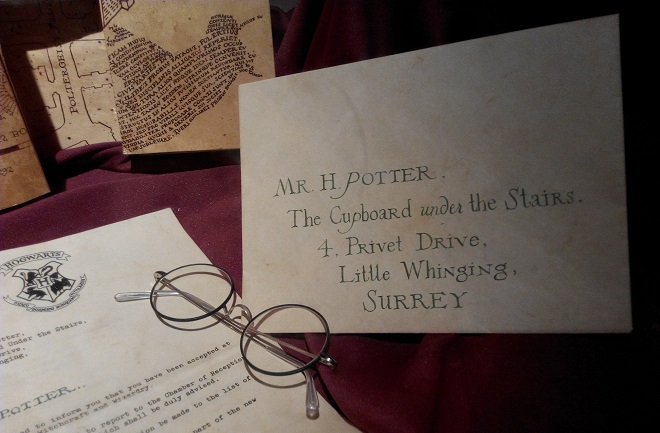 New email variables available for even greater personalization with Metrilo
Our aim at Metrilo is to help you do the most effective marketing and drive the most sales.
That's why our email tool got an upgrade and you're now able to personalize your messages better than before.
New email variables
To tailor your emails for each individual customer, you can now use 3 new dynamic variables:
In addition to the old ones:
Full name
First name
Last name
The new variables allow you to easily turn massive emails like
order confirmation
post-purchase check up
retention and relationship building
loyalty rewards and more.
into personalized ones with greater impact.
Now both your one-off and automated emails with Metrilo will be individually tailored at no extra effort on your side.
Variable fallbacks
The email variables now come with additional functionality. You can predefine fallback options in case the customer information is missing in your database and it can't be auto-filled in the email.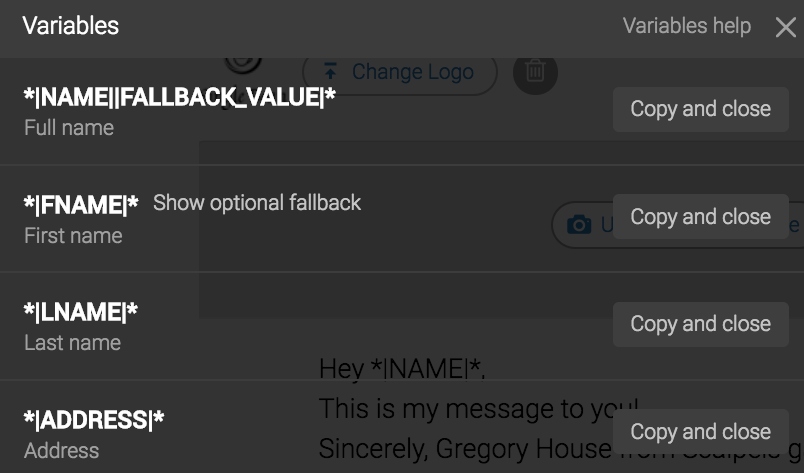 When you want to add a variable with a fallback option, simply click on "Show optional fallback" and then on "Copy and close".
Then simply paste the variable with the extended fallback option in the desired position in your email. Finally, replace the default "FALLBACK_VALUE" with your desired fallback option.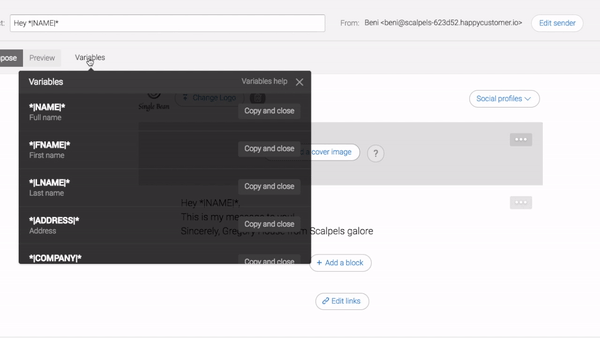 Try it now and happy selling!