I'm pretty sure you have Jack Sparrow on your mind and you're wondering what do pirates and eCommerce have in common. AARRR metrics may sound like a pirate talking (hence the name, Pirate Metrics), but is actually a powerful way to track your eCommerce business' performance.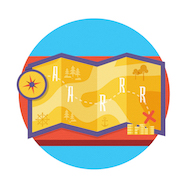 AARRR metrics is a "collection" of techniques that drive true ecommerce growth with the power of data analysis. It was defined by entrepreneurship guru Dave McClure (a founding partner of 500 Startups, a Silicon Valley VC fund) a few years ago and it's the "system" of KPI metrics most modern online entrepreneurs use to make their businesses go up and to the right.
AARRR (metrics) stands for: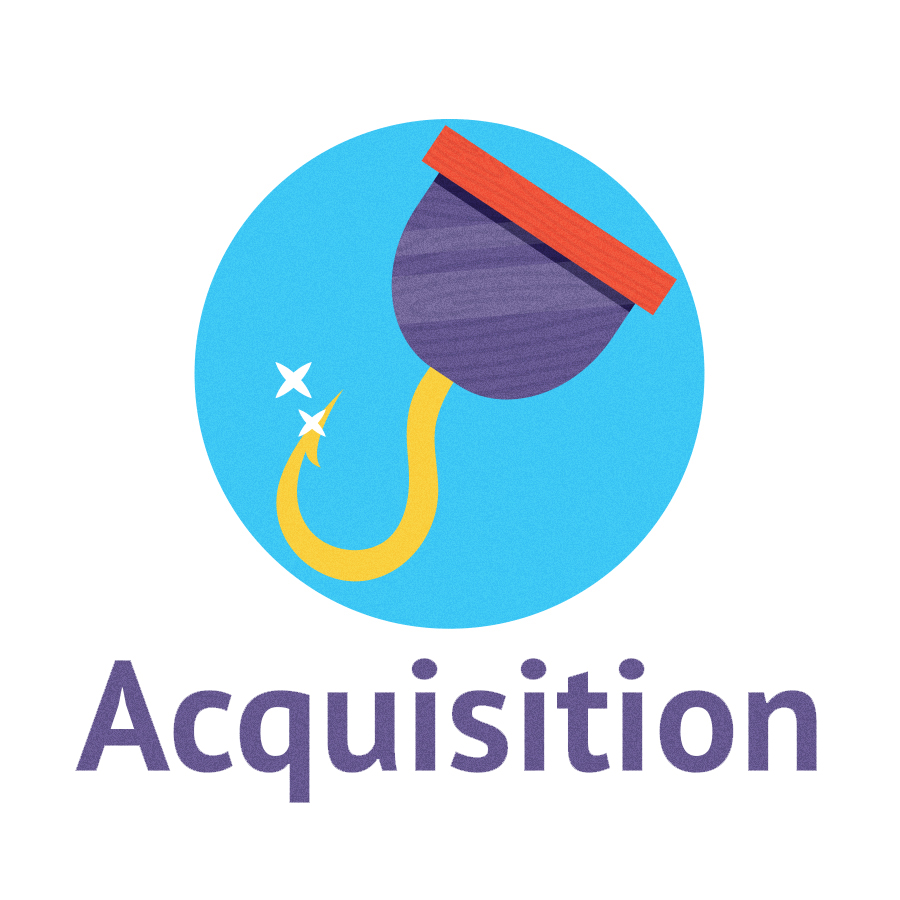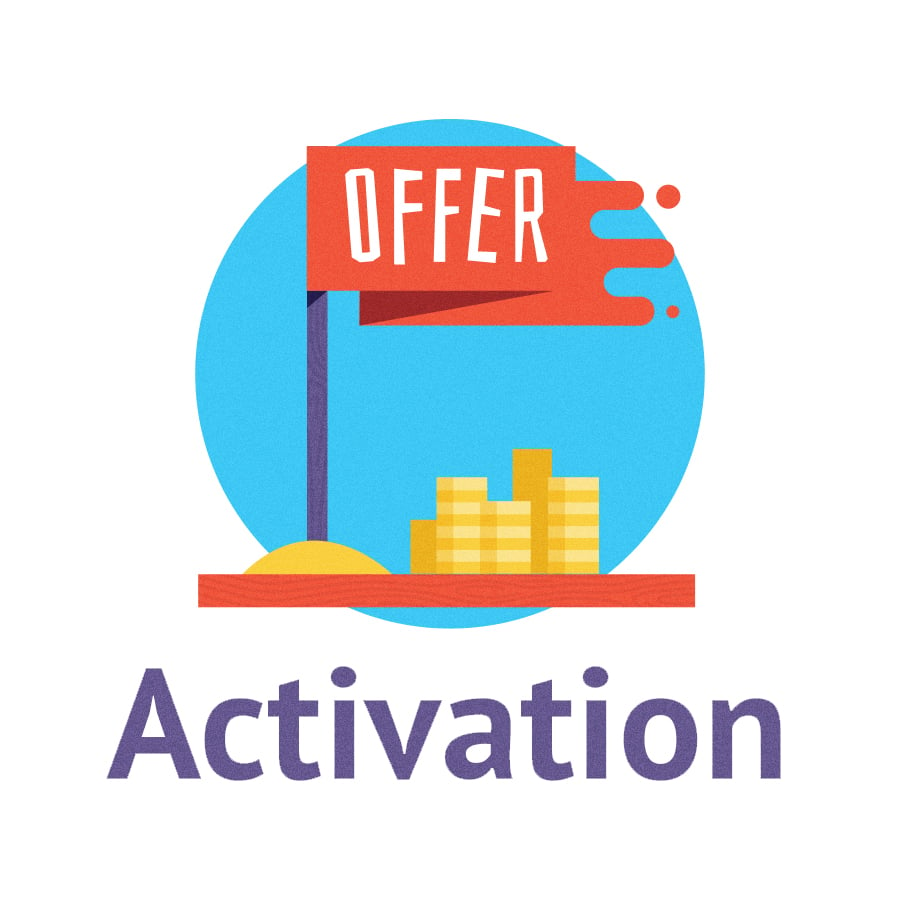 Can AARRR pirate metrics be applied to eCommerce stores?
Of course, AARRR metrics are mostly applicable to SaaS (software as a service) companies, but we believe that it's a concept that can easily be adopted by the eCommerce world to drive consistent and repeatable growth to your online store business.
We just need to make a few changes to the order of the metrics. While for SaaS businesses revenue comes after retention (during the free trial), for online stores the revenue part (placing an order) usually happens before retention (repeat purchases).
Let's dive into the details.
An acquisition is basically how you "acquire" visitors. Most of the traffic these days comes from search engines (Google, Bing), social networks (Facebook, Twitter, Pinterest) and pay-per-click ads through advertising giants like Google AdWords and Facebook Ads.
Whatever your acquisition strategy is, make sure you're measuring how each and every traffic source performs and moves through the AARRR funnel.
Activation in ecommerce means either signing up for the product or subscribing to a newsletter. For the purpose of KPI metrics, activation can be "measured" through a few key visitor activities.
Signing up – some online stores still require and encourage creating accounts with them.
Subscribing for a newsletter
Starting the checkout process
Adding a product to their shopping cart
Browsing at least a few products or product categories.
Although the last 3 won't really give you the opportunity for further communication in case the visitor leaves, they're a clear indicator that the channel your visitors come from is worth diving into, since it shows indications of purchase intention.
To improve activation, you can invite people to subscribe to your newsletter that includes special discounts or access to exclusive deals. That way, even if people abandon your online store, you can reach out to them later and remind them to get back.
Oh, and one more thing – retargeting, also known as the best thing since sliced bread in eCommerce marketing.
Revenue is pretty straight forward – it's what makes it all work. For eCommerce, that basically means placing an order (either first-visitor purchases, second-visit purchases or repeat customer purchases).
To improve your Activation to Revenue conversion rate, make sure your checkout process is flawless, absolutely clean and clear and optimized for mobile.
Approximately 29% of online purchases in 2014 were done with mobile phones and tablets and the number is rapidly growing each year.
Retention is a huge challenge to most eCommerce stores (Amazon excluded, of course). Having repeat customers is amazing to every business.
At the end of the day, you already went through the effort of acquiring, activating and converting those people into customers.
Why not keep them around and improve their LTV (lifetime value) to your business? In order to do that, make sure you understand your customers' needs. When you try to pro-actively invite them to purchase again, make sure you're always offering something relevant to each one of them.
Also, special discounts work like a charm. We all love feeling like a business truly appreciates us and wants us to stick around by offering us a few percent off.
Once again – you've already acquired these customers. Chances are, they have friends and family that could also be interested in your products or services.
You can either make it easy for them to invite somebody else to your business, motivate them to do it, or just be absolutely amazing and making them happy. Then let the "word of mouth" do the work.
AARRR and they will come
Although the AARRR pirate metrics don't provide a simple formula for success, it's a system that can help you grow your business in a structured and predictable way. It gives you a neat and simple eCommerce analytics frame to follow. One tip – always make sure you're aware of what's going on with your business.
Let data be the thing that you rely on to move forward. As House M.D. says, "people lie". But guess what – numbers don't. AARRR!