Thanks for spending time with us. You're awesome!
If you'd like to contribute an article to the Metrilo blog, email dimira[at]metrilo.com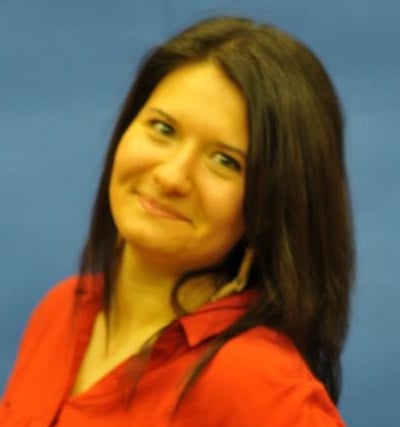 Dimira is interested in brand building and superior brand experience.
Frets about punctuation and grammar.
Unwinds by making ice cream and feeding it to her dog.
Please, read our guest post requirements before emailing:
You should be an ecommerce and/ or marketing expert – digital marketer, agency expert, owner of an online store, an ecommerce consultant, etc. Please, provide your social profiles, blog/ company site, and writing samples.
The topic should be about digitally native (DNVB, vertical, DTC brands) and ecommerce.
When contacting us, please send at least one topic idea with an outline so we understand what you're going to include in the article. We accept only in-depth, original articles – superficial, generic pieces will not be reviewed.
If affiliated with any service or company, please say so in the email so we know what backlinks you'll be including in the piece.
Articles must be between 1000 and 2000 words long, formatted. Images are optional.