One of the fundamental approaches to growth applied by ecommerce businesses is the AARRR framework. Entrepreneurs stick to it because it's simple, effective and logical.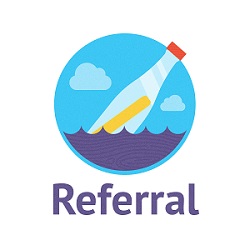 AARRR stands for acquisition, activation, retention, referral, revenue. The basic idea is that these 5 aspects are all you need to work on to grow sustainably.
We talked to ecommerce businesses about how they go about those metrics – and found fascinating stories. Now, we're sharing one of them with you. Let's see Referrals in action.