You already have really good coffee on your online store.
And it sells well during Christmas season because it's very suitable for a gift. Our clients'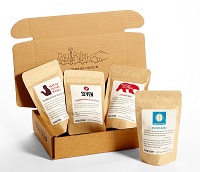 coffee stores get spikes of about 60% in orders from new customers during November and December.
But you're aware that Amazon also lists over 400 result pages of coffee. How do you make more money than a giant that will make thousands of coffee sales this Christmas?
Look at it from another angle.
Those holiday orders are one-time only. Amazon won't see most of those coffee shoppers again because they're just holiday shoppers buying gifts for somebody else.
But you can use that inflow of new customers and turn them into long-term loyal buyers and fans. You're in a better position to stimulate customer loyalty and make more money from each customer over time.
Better CLV and increased recurring revenue lead to profitable business.
How to increase the CLV of your holiday shoppers
Create the best converting product bundles
Bundles directly increase your order value – customers buy more than they came for.
Bundles fit very well with the coffee niche because there all the different methods of making coffee and the supplies for it, the mugs and the accessories that you can add to your main products.
To create the most successful bundles, listen to your customers.
What products your customers often buy together? Base your cross-sells and bundles on that.
What products your customers end up buying instead of your slow-moving items (SMIs)? Bundle up the two to clear the SMIs out.
Where to find this data? A sales reporting tool that makes your historical data easily accessible will be very useful here. Also, to save you time, it better shows product correlations in a clean way like Metrilo analytics does.
But bundles are not the craziest idea we have for you.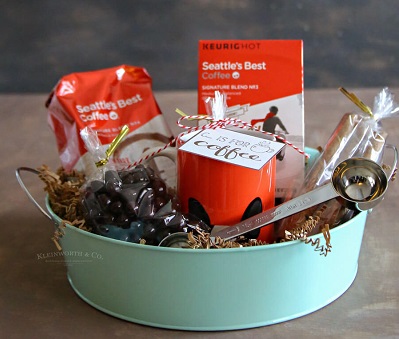 Reach the people who received your products as a gift
Everybody knows about Amazon so they don't have much incentive to do that, but you should definitely use the opportunity – after all, those people like coffee if they're getting it for Christmas.
And there are two interesting ways to do that.
1st method
The trick is simple: slip a printed coupon in the package to make them become customers too.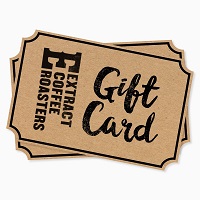 To make your life easier later, it's smart to have different coupon codes depending on the product they're receiving – for example, BEAN15 with bags of beans and MUG20 with accessories.
2nd method
Another way to reach those people who didn't order your products but got them as gifts is asking for feedback.
After the holiday craze, send your customers an innocent email asking about their experience with the product.
There's very high chance that they'll just forward that email to the one they gave the gift to because they cannot answer.
And that's how you get a new email address. ☺
If you include an opt-in in that email to get their permission to send them email marketing materials, you're good to go ahead and nurture them as hot leads.
Мake sure these guys get in your email list
You've established a one-way connection now.
If they decide to shop from your store, you've got new customers and their emails. Those who redeem the special coupons will automatically be recognized by ecommerce CRMs like Metrilo. (Yes, you get new customers in the process, for free.)
It's time to offer them an outstanding experience, one that Amazon can not, one will turn them into loyal and loving customers.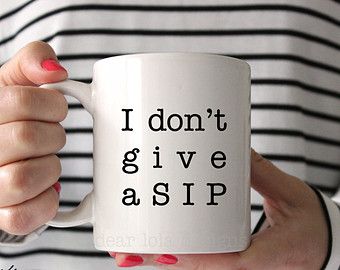 Personalized email offers for your coffee lovers
Since you'll know what each person bought (from their order history) or received as a gift (from coupon codes), it's easy to send hyper-relevant email offers.
With a behavior-driven email tool like the one Metrilo has, you can create completely separate automated email flows for the different customer groups.
For example, if they bought coffee beans, send them offers for similar flavors to show them you respect their taste.
If they received mugs as a gift, show them what other coffee swag you have.
What's even cooler is to send the gift buyers a tell-a-friend coupon or bundle offer.
This way, even if they're not big on coffee, they might try your products themselves and talk about you one more time with the coffee lovers in their life.
Win-win. You work for CLV and new customers.
You can get super-personal, combining filters and drilling down your customer base. A CRM built especially for ecommerce will give you enough filters to make sure this year' Christmas buyers turn into loyal long-term customers.
Are you ready to sell coffee like never before? Let Metrilo help you outsmart Amazon.