Importing new products and editing the existing in Magento sucks. It's ok, you can admit it.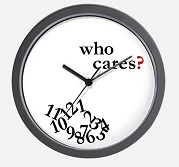 I doubt anyone enjoys exporting and importing files back and forth. It takes SO MUCH TIME.
It's a huge and dreary task, yet you can't do it sloppily – SEO, customer experience, conversions, all depend to a large extent on product descriptions and details.