What are the major e commerce trends this week that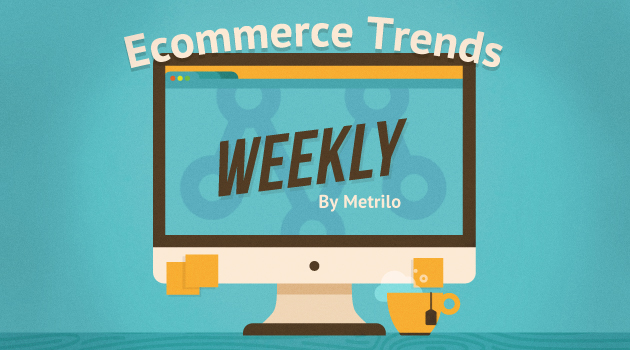 focused public attention?
We've summed them up here and given our take – whether you want it or not.
New platform opportunity, new payment processing option, and a feature better including visually impaired people in the social network experience – what a great week!